Local Mums recommend the best clothes shops in our area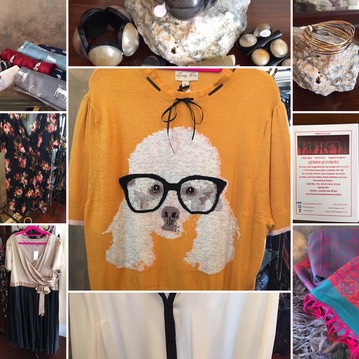 "I highly recommend Queen of Curves to Local Mums. It's a fantastic clothes shop for curvy ladies that caters for both younger and older ladies. The service is excellent with help and advice available when you most need it. I love the family atmosphere of this shop and I'm so happy with the prices. I can guarantee if you visit you won't leave empty handed and will definitely be back again!"
JK, Local Mum 
"I recommend Queen of Curves to Local Mums. Queen of curves is just the most perfect plus size boutique. A warm welcoming feeling from Lisa and her family which will make any girl feel at home and relaxed. A wide range of styles to suit everyone and a clothes with such style which are current. Visit Queen of Curves and take your credit card!"
Nickey Bruce, Miss Surrey Curves 2016 
"I recommend Queen of Curves to all Local Mums. It really is a lovely shop full of goodies and the shop staff are very friendly and always ready to help."
JS, Local Mum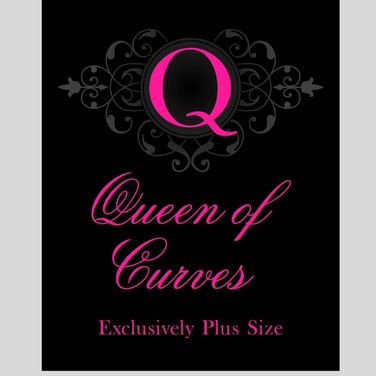 Queen of Curves
As an independent, family-run business, we have made 'Queen of Curves' everything we want in a retail environment. As our valued clients we offer you compassion, advice on fit and a welcoming, warm and friendly haven. We embrace your curves as we embrace our own and we look forward to seeing you time and time again.
You are our speciality
It is our intention to be there with you through every single life event you encounter. Whether that's a weekend lunch date, meeting the in laws for the first time, day at the coast, special occasion wear, shopping with girlfriends, the cinema, or a business meeting we have the perfect solution for your needs.
Black Friday Deals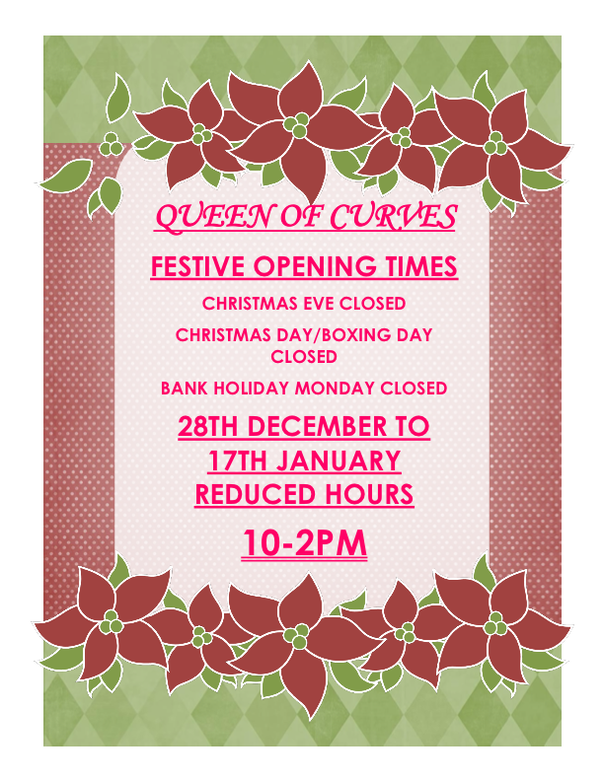 Contact:
Lisa Jones
Proprietor
Queen of Curves
24 Beynon Road, 
The Parade,
Carshalton, 
SM5 3RL​
Tel: 020 8401 0506
Mob: 07872-346824
Email: info@curvyqueen.co.uk
Our social media details are:
Twitter: @CurviestQueen_
Instagram: CurviestQueen_
Facebook: Lisa Jones (Queen of Curves) 
www.curveyqueen.co.uk