Local Mums recommend the best baby classes and family fitness classes in our area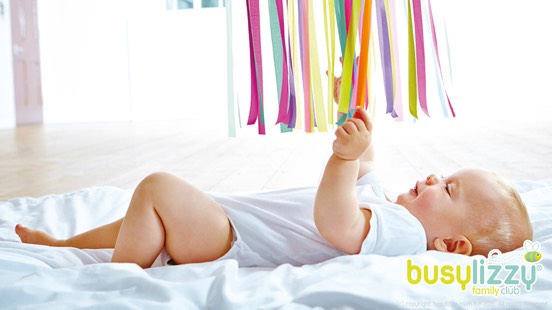 "I highly recommend†Busylizzy†to all Local Mums.†I've been very impressed with Busylizzy and the simplicity of the booking system, as you can easily see the class availability, book online and manage your schedule."
Alison, Local Mum of Ruth (11 months)
"I recommend†Busylizzy†to Local Mums.†I really enjoyed my first buggy fitness class yesterday. It was great fun and Ian pitched it perfectly."
Carly, Local Mum of Ben (five months)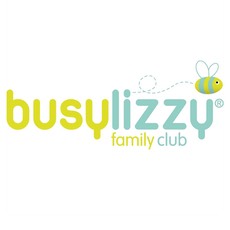 Busylizzy Sutton
Busylizzy Sutton opened on January 15th 2018, making attending classes and fun events with your baby a breeze. All of the benefit. None of the bother.†
Say 'goodbye' to boring rigid termly classes and 'hello' to choice, flexibility and general awesomeness. It's really simple to get started. Attend any combination of pregnancy, postnatal fitness classes and baby classes (no childcare required).†
Classes run every weekday, 51 weeks a year including during school holidays. Members can use the handy app to book, cancel and reschedule and enjoy classes on your terms. Don't worry if you're plans change or your little one is unwell, simply cancel/reschedule and use another day without being penalised or losing any money.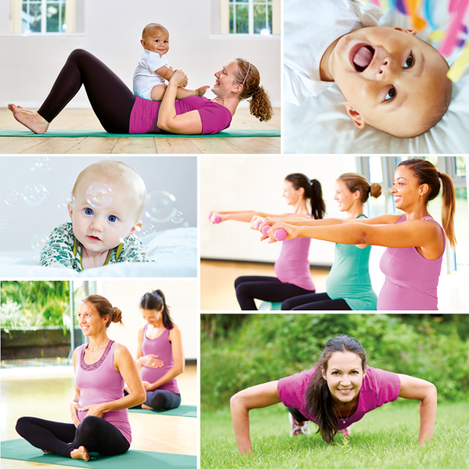 Free event for Local Mums

Tea and Talk
10am - 11am on Tuesday 10th April at the Riverside Centre, Carshalton, SM5 2FJ
Qualified Lactation Consultant, Sue Freeman, will be joining us to answer all your breastfeeding questions. Whether your little one is due and you're thinking about breastfeeding or perhaps your little one is about to start weaning or you are returning to work and don't know how you will manage - it doesn't matter what stage of your breastfeeding journey that you're at, Sue has many years experience and will be able to help.
Please email sutton@busylizzy.co.uk to reserve a space.
Special offer for Local Mums
Half price joining fee using code LOCAL50 at checkout†
There are over 12 classes each week to choose from including Baby Massage, Baby Karma, Baby Yoga and a whole host of creative activities in between such as Music, Dance, Art and Crafts. And for mum, there's Yoga, Pilates, Aerobics, Buggy Fitness & Bootcamp to name a few!†
Contact Busylizzy Sutton to trial a class for free! †
Provisional timetable for classes
Contact:
Natasha Fea
Club Owner
Busylizzy Sutton
Tel: 020 3858 0622
Email: natasha@busylizzy.co.uk
www.busylizzysutton.co.uk