Finding a good hair stylist in our local area is a top priority for us mums! Here Local Mums give you their recommendations.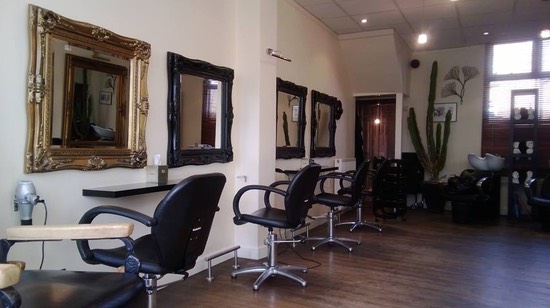 "I highly recommend†Olsi Abedini Independent Hairdresser to all Local Mums.†Olsi is an amazing hairdresser. His cuts and blowdrys are excellent. I get comments about blowdrys everytime. He is friendly, organised, great eye and talent for detail and always very accommodating. Highly recommend him."
Emily Telami, Local Mum

"I recommend†Olsi Abedini Independent Hairdresser†to Local Mums.†I have been going to Olsi for almost five years. Not only is he amazing at colouring, cutting and blowdrys but he is one of the nicest people I have ever met. Genuine and always has his client's interests at heart. You really don't get many people like that in any business. Talent and integrity rolled in one."†
Sabita, Local Mum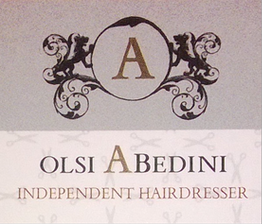 Olsi Abedini Independent Hairdresser†
My name is Olsi and I am fully a qualified hairstylist and colourist. I give my clients the flexibility of choosing between a salon experience or having their hair done in the comfort of their own home.

I am based at Archie's Hair By 1 salon in Surbiton where I offer high quality cut and colour and a range of treatments at competitive prices. If you prefer to enjoy the same quality of service at home, then I cover Surbiton, Kingston Upon Thames, Sutton, Wimbledon, Esher, Weybridge, Chobham, Sunbury On Thames, Windsor, Ascot, Teddington, Twickenham, Richmond, Kew, Fulham, Chelsea, Chiswick and Putney.

I have extensive knowledge in colouring, Brazilian blowdry, colour correction, cutting and blow drying for women, men and children. Contact me to make an appointment or for more information.
Contact:
Olsi Abedini
Tel:†07591680666
Email: info@olsidhima.com
Olsi Abedini Independent Hairdresser on Facebook