Local Mums recommend the best performance storytellers in our area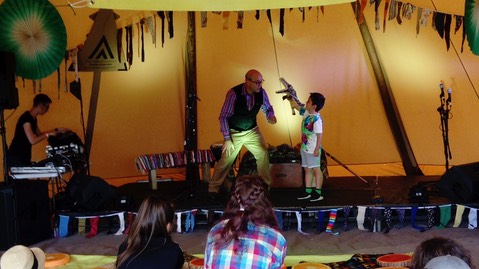 "I highly recommend Andy Copps Storytelling to Local Mums. On Roald Dahl Day this year we had the wonderful Andy Copps visit Avenue Primary Academy. Across the day, he engaged around 1000 pupils in the art of storytelling. The children were inspired to go home and read a Roald Dahl story, and our staff were also inspired to be even more creative when reading class novels. One child, aged nine, said 'That was really fun and I'm going to try those voices when I read my next book.' What a fantastic experience for all ages!"
Eloise Morgan, Year 5 Lead and English Leader, Avenue Primary Academy
"I recommend Andy Copps Storytelling to Local Mums. Andy's storytelling was engaging and fun. He is extremely passionate about his work and had clearly carried out extensive research around the stories that we had requested which meant that he was able to add plenty of extra dimensions, making the experience fully interactive with a variety of props and instruments. His calm and encouraging manner with the children meant that they were on board with the story at all times, knowing that they could all join in at their own level. I would fully recommend Andy and we are looking forward to inviting him back for more storytelling very soon".
Antonia Herriett, Year 6 Teacher/SenCo - Collingwood School, Wallington, Surrey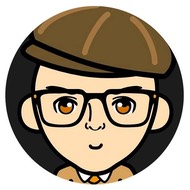 Andy Copps Storytelling 
Andy lives in Surrey, United Kingdom with his wife and three children.  He is passionate about people across all walks of life and relishes opportunities to listen to their stories.  Andy has an extensive repertoire which includes his favourite South African tales. Andy has a professional stage licence from the Roald Dahl Company for the book 'Billy and the Minpins' which he wants to take to as many schools and festivals across the UK as possible. Check out his website www.andycopps.com for more information and testimonials.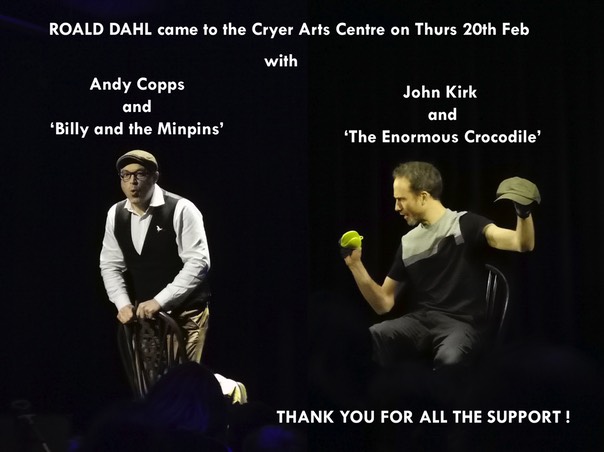 Message from Andy:
"Hi everyone,
On behalf of John Kirk and myself, Andy Copps, we would like to say a big thank you for all the support for the Roald Dahl event at the Cryer Arts Centre on the 20th Feb.
We have received some wonderful feedback and also some suggestions on how to improve the experiences for all. If you wish to send me a personal message please feel free to email me at info@andycopps.com.
For more information about upcoming local events please check www.andycopps.com/new-events.
Wishing you and your families well.
Andy"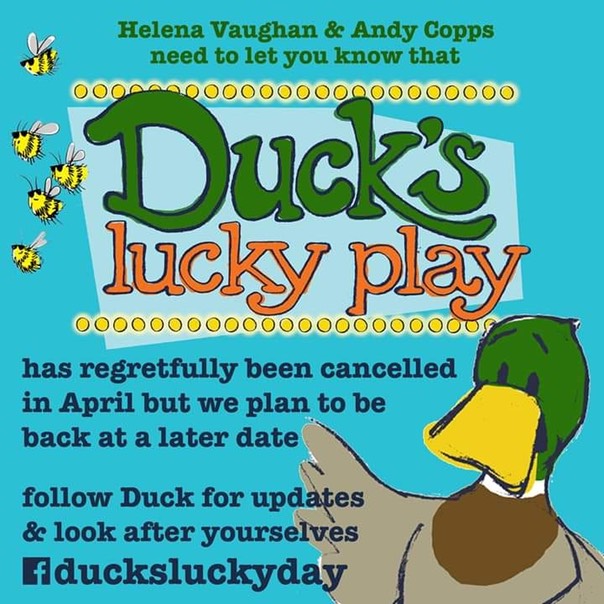 Contact:
Andy Copps
Andy Copps Storytelling 
Tel: 07917135305 
Email: andy@andycopps.com
www.andycopps.com