Local primary school teacher Clare Lloyd is sharing her writing and grammar tutorials with us during lockdown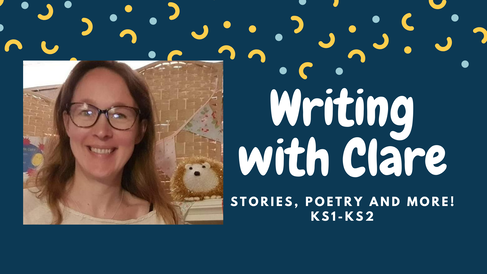 Watch Clare's apostrophe tutorial here:

Writing with Clare
Primary school teacher/tutor. I taught in SW London for nine years and I am now Devon-based. 
While schools are closed, I am teaching a weekly LIVE writing lesson. 
Small, bespoke Writing Classes for the Autumn Term 2020!
Contact:
Clare Lloyd
Writing with Clare
Email: clarelloyd678@hotmail.com