Local Mums recommend the best musical theatre schools in our area.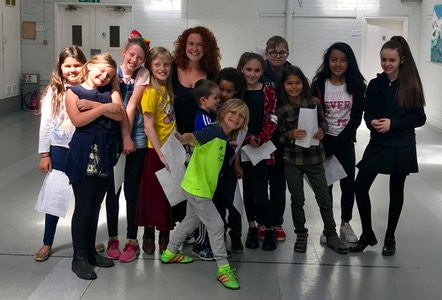 "I highly recommend Stage Kool. What a difference Stage Kool has made to William. It has really increased his confidence on every level. Stage Kool really is the highlight of his week, which really is a testament to the teachers very hard work. They should be incredibly proud of what a difference they are making to so many children. This will be an experience that will be with them forever. We are so grateful to Stage Kool. it is great to see William doing something he really enjoys."
Karen, Local Mum
"I recommend Stage Kool to Local Mums. My daughter Millie, aged seven, started going to these classes about eight months ago and hasn't looked back. She started going as she was always keen to perform but lacked confidence to perform in front of other people. John and his teachers are true professional actors and have had a huge impact on Millie; helping her develop confidence in singing acting and dancing. She looks forward to Saturday mornings and would not miss a week!  By attending Stage Kool she has improved her confidence at school, with teachers and friends; I would recommend the school to any parent"
Paula, Local Mum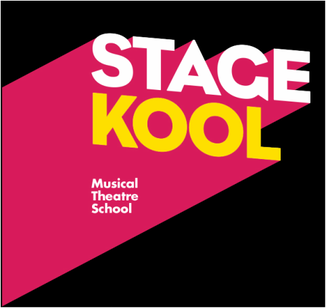 Stage Kool
Childrens Musical Theatre School, Putney for 5-15 year olds. Taught by current West End & TV Actors. All about building confidence, coordination and fun!Children's Musical Theatre classes for ages 5-15 in Putney. We're not a big corporate company; we're a local, small biz with great connections who are all passionate about children's theatre. 
Chat to us about joining our next Saturday class or holiday workshop! Please contact John (see contact details below) to book. Places are limited.
Contact:
John Tobias,
Director
Stage Kool
Tel: 07540 838282
Email: john@stagekool.com
Facebook: StageKool
Twitter: @StageKool
www.stagekool.com