Local Mums recommend the best online boutiques in our area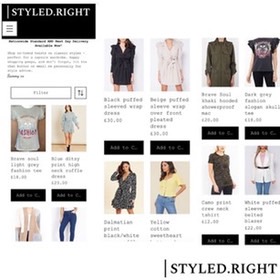 "I highly recommend Styled Right to Local Mums. I'm really happy with my new bits, black cargo joggers so comfy and smooth to touch, such nice material. I also got a personalised tee, which I love. Very quick service and delivery, helpful advice and honest sizing." 
Nicole Hall, Local Mum
"I recommend to Styled Right Local Mums. Great prices and amazing styles. Everything fits perfectly. I'll be ordering more!"
Becky Summers, Local Mum
"I highly recommend Styled Right to Local Mums. I ordered two dresses this week - they arrived really quickly! I'm so happy with the quality and fit."
Charlotte Hart, Local Mum
"I recommend Styled Right to Local Mums. I ordered the ripped jeans, green shirt and personalised grey hoodie. Hand delivered the next day by the lovely Sammy. Clothes were a perfect fit and brilliant quality. Love how you can mix and match for a capsule wardrobe." 
Kelly Walker, Local Mum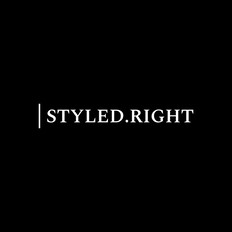 Styled Right
I have always had a passion for fashion and a dream of mine for many years has been to launch my own online boutique. So welcome to my dream turned reality! Styled Right is more than a shop, it's a full style experience that I want you to enjoy. You won't find 1000's of products here, you'll find quality items personally selected be me and guides on how to wear them. If you have any questions about any aspect of the store then please email me - I want to hear from you!
Exclusive Local Mums Discount
As well as free delivery, Local Mums members can benefit from 25% off their first order by entering code CM25 at checkout. It's a great opportunity to treat yourself and support a small local business.
Sammy xx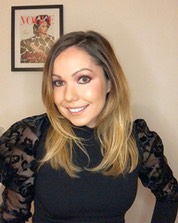 Contact:
Sammy Clayton
Founder
Styled Right
Tel: 07515 639988 
Email: sammy@styledright.co.uk
www.styledright.co.uk