Local Mums recommend the best summer camps in our area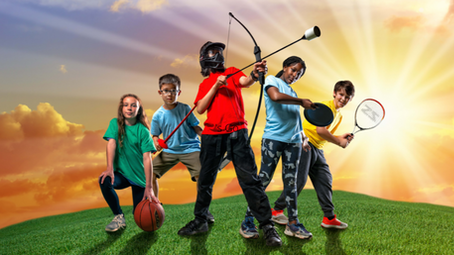 "I highly recommend Ultimate Activity Camps. It's a fantastic camp, my children loved it; huge fun. There's a great variety of events and games. Really caring and kind staff. My children loved their week and made some lovely new friends."
Frances, Local Mum
"I recommend Ultimate Activity Camps. My daughter regularly attends holiday camps due to my work commitments. This is the first time I have used Ultimate Active Camps and was really pleased with the activities that were included. The activities she tried were archery, go carting and great fun in a huge plastic ball running around bumping into other children. The other company I have used do not offer these activities as inclusive. The staff were super and very helpful. Brilliant value. I will certainly be using this company again."
Vanessa, Local Mum
"I highly recommend Ultimate Activity Camps. It's an excellent day camp experience. The staff were very polite and welcoming every day, both upon arrival and pick-up. My children were so excited to go each morning and loved all of the different activities provided."
Jo, Local Mum

Ultimate Activity Camps
Ultimate Activity Camps provide outstanding Ofsted-registered activity day camp childcare for children aged 4-14 during the school holidays, where the children's welfare and fun are at the heart of camp! Children will enjoy a fantastic range of over 40 sports, games and art activities every week led by engaging staff at amazing locations.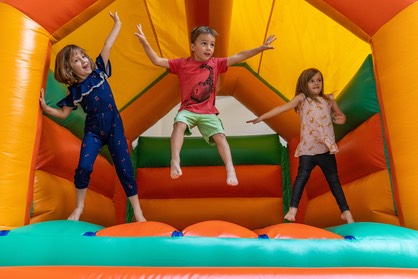 Find your nearest camp at Micklefield School in Reigate, from Monday 25thJuly to Friday 26th August. Locations also available in Surbiton, Kingston, Sutton and Leatherhead. For ultimate flexibility, book by the day or week and make additional savings when you pay by Childcare Vouchers. 
Contact:
Ultimate Activity Camps
Tel: Customer Support Team 0330 111 7077
Email:  help@ultimateactivity.co.uk
https://www.ultimateactivity.co.uk/locations/reigate