Local Mums recommend the best pre-school football classes in our area.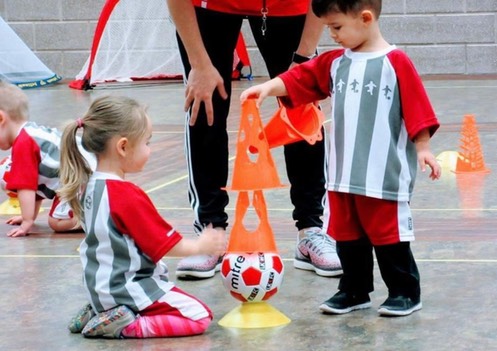 "I highly recommend Little Kickers to all Local Mums. My little boy absolutely loved it. I thought the team were excellent and so encouraging to the children. I was worried that he would not feel comfortable with all the other children but the team made him feel so welcome. I am really impressed with Little Kickers."
Dr Kayur Patel
"I recommend Little Kickers to Local Mums. My little girl (2 years 3 months) has been attending Little Kickers classes for five months now. She absolutely loves the classes, whenever we drive past the hall she shouts 'hello Coach!' I like the fact that the classes are well structured and that there is a set routine, this is not only good for my child but means that I can see her progress week by week. The children have to listen and follow instructions which is such an important skill; my little girl found this difficult at first but the classes have really developed her abilities in this area. I would definitely recommend these classes as they are developing a wide range of skills."
Zoe, Local Mum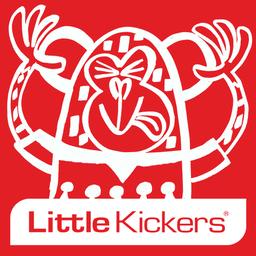 Little Kickers
Play Not Push is our motto and at Little Kickers our aim is to give children, as young as 18 months up to 7.5 years, a positive introduction to sport. Although we use a ball in our classes, what we do is so much more than 'just football'.  
We believe football can be educational. Coached in the right way it can stimulate imagination and aid early development skills such as learning colours and numbers, balance and coordination, following instructions and playing as a team.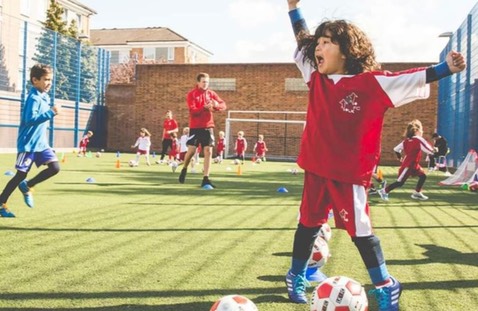 Equally of importance is providing children with the opportunity to play together, have fun and run off some energy. All of these elements are sneakily combined in a 45 minute weekly session, which children adore!  As the children grow and develop they move onto our Mega programme; here they focus on match play and developing football skills in readiness to join local competitive clubs should they wish to do so.
With four age and ability related classes, we can offer the perfect environment for your child to develop both physical and social skills and with over 12 years' experience of delivering award-winning classes in the local area you know you can kick start your child's love for sport in safe hands.
For more information and to book a class, contact:
Yvonne Phillips
Little Kickers East Surrey
Tel:07563 011483
Email: yphillips@littlekickers.co.uk 
www.instagram.com/lk_eastsurrey
Little Kickers on Facebook
Little Kickers on Twitter
www.littlekickers.co.uk