Local Mums recommend the best exercise classes in our area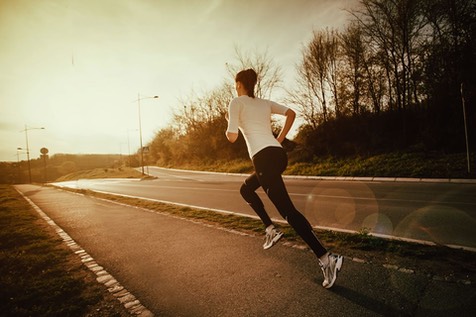 "I highly recommend DCMFitness to Local Mums. I have been attending DCM Fitness Boxfit & Circuits classes since Sept '14. At the moment I attend one class per week (alternating between BF & C). Both classes give me what I consider a great all round workout. I genuinely feel a lot fitter and most definitely my recovery time has greatly improved. Apart from the general exercise, classes are really enjoyable and there is a very friendly atmosphere. The instruction given pushes you to work well, improve on your current fitness level but making it fun and not feeling like you are part of a military establishment! I will most certainly continue these classes. Excellent instruction - well done DCM Fitness!"
J. Scott
"I recommend DCMFitness to all Local Mums. Great classes! Just the motivation I needed to get back into fitness. I've only been doing Boxercise and circuit for two weeks but feel great already, really enjoying both classes! "
Kay Snelgrove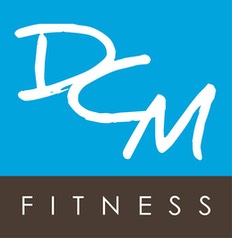 DCMFitness
We are DCMFitness and based in South West London were we provide simple, effective and fun exercise classes for all ages. 
David and Charlotte are former professional athletes who have competed for Great Britain. 
Charlotte is a former European Cross Country Champion and was ranked one of the top 10 athletes in the World as a junior. 
They specialise in kids fitness, personal training, group fitness classes and sports massage. 
Contact:
Dave Mason (Sports Coach)
DCMFitness
Mob: 07917466928
Email: dave@dcmfitness.co.uk
DCMFitness on Facebook