If you are looking for a photographer to capture your special occasion or produce some beautiful portraits, good recommendations are essential! Local Mums give theirs here.



"I highly recommend Adele Behles Photography to all Local Mums. I was absolutely amazed by the experience - we had what felt like a very normal morning playing as a family, hardly noticing there was a photographer there. We were so impressed when we saw the photos Adele has taken - incredibly natural, unusual and beautiful shots that captured us perfectly. She really knows how to catch the special moments and has a real eye for detail. Truly unique photos we will treasure forever- I would recommend her to anyone."

Elaina, Local Mum

"I recommend Adele Behles Photography to Local Mums. Adele has a true gift; she is a brilliant photographer! We were overwhelmed with how beautiful the end results turned out. She made us all feel comfortable, so we could interact naturally as a family. Adele truly captured the love we have for our son in the photos. She also made it fun and effortless. We love every photo (and I am picky), so it's great we received all of the images to use at our will. We have never been so pleased with family portraits.
"
Annalisa, Local Mum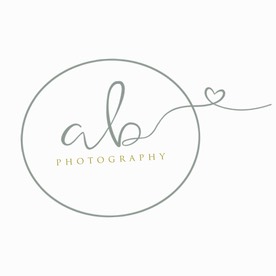 Lifestyle baby, child & family photography 
I love being behind the camera and photographing moments as they happen.  Sessions are fun and relaxed, in everyday settings – ideally at your home or an outdoor location of significance to you and your family.  The more at ease you feel, the more fun you will have as a family and the more natural the photos will be.  I focus on capturing real moments, personalities and family interactions to leave you with a snapshot of those memories.
No need for you to travel anywhere – I will come to you.  No need to worry about uncooperative little ones – the bubble machine tends to work a treat, failing which I will come armed with plenty of patience!
Session prices include access to all your edited images on USB stick, 5 printed images in a presentation box and a private online slideshow to share with friends and family.  Prices start from £175 for a 2-hour session.  
For the perfect present, gift vouchers are also available on request.
Adele is offering Local Mums the chance to win £175 family portrait session! 
Contact: 
Adele Behles 
Adele Behles Photography 
Tel:  07921 547 517    
Email: adelebehlesphotography@gmail.com
www.adelesphotography.com
Adele Behles Photography on Facebook