Whether it's a fitness class that really works or a personal trainer that manages to motivate, Local Mums give their recommendations here.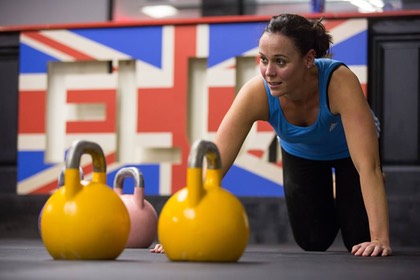 "I highly recommend Flux Fluid Motion to all Local Mums. I have been through many different programs and trainers, each teaching me something different that I am able to take forward with me. However, Flux Fluid Motion has surpassed all my hopes. From the moment I set foot in their building I felt like I belonged. I am welcomed home and then set out on my new path to my next great heights."
Cynthia Botha

"I highly recommend Flux Fluid Motion to all Local Mums. Since starting with Kettlebell training my paddling has improved as you use entire muscle groups to lift and swing them. Same as when you paddle, you need your shoulder, back and core to all engage when you pull your paddle through the water. Training with kettlebells has helped strengthen those muscle groups as well as muscles I didn't even know existed. I have lost a lot of bulk as far as muscles and weight go yet still kept the strength. My overall muscle tone has improved and recovery rates in between races at lifesaving competitions has improved drastically which is very important as an asthmatic." 
Natalie Veckranges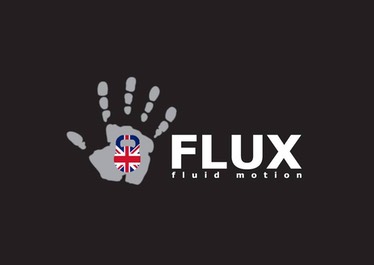 Flux Fluid Motion
FLUX Fluid Motion is a new specialised kettlebell and fitness studio in Putney. 
FLUX offers 50-minute small group classes. Every class is unique which means you will never repeat the same class twice. We combine body weight, kettlebell and high intensity cardio training elements. In short, a FULL body work out!
The benefits of kettlebell training are the following:
Improve your core strength
Burn body fat
Increase muscle mass and
Work muscles you didn't know existed.
Your core is constantly engaged, which is why this is such an effective form of exercise. 
We train in a friendly welcoming environment where we all share the same goal: To master the kettlebell!
Most of the people who walk through our doors have never picked up a kettlebell before so we love to teach beginners and challenge the more experienced. 
We also offer workshops such as beginners/introduction workshops, sports specific training workshops (eg triathlon training) as well as certifications. 
We have level 3 personal trainers who can take a more personal session with you.
The classes do the talking so we look forward to seeing you at the studio. 
For more information about our classes and prices, please visit our website www.fluxmotion.co.uk
Special offer for Local Mums: To receive a 15% discount please use discount code "FLUXMUM" on checkout.
Contact:
Justine Pietersen
Director
Flux Fluid Motion
Tel: 07548 303 710
Email: Justine@fluxmotion.co.uk
Jade Dickson
Tel: 07711223446
Email: jade@fluxmotion.co.uk
Flux Fluid Motion on Facebook  
Flux Fluid Motion onTwitter 
Flux Fluid Motion on Instagram