Local Mums recommend the best baby and toddler meals services in our area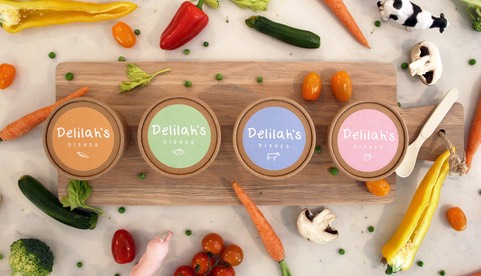 "I highly recommend Delilah's Dishes to Local Mums. Excellent service and really tasty food. So great to see my daughter trying new things and enjoying them too. It has made my week so much easier having healthy, ready-prepared food."
Jodi, Local Mum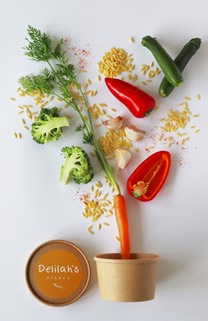 Delilah's Dishes
I'm Jordi - Wife and mum behind Delilah's Dishes. 
Many moons ago I worked in London and I loved it! But once Ava came along I knew it was time for a change of pace. I have always loved cooking for Ava and get so much joy out of her enjoying her food. 
That is where the idea of Delilah's Dishes came from! I had an idea to put my love and passion for food into little pots, taking the fuss out of mealtimes and give busy famlilies one less thing to think about. All while knowing your children are getting honest, healthy and tasty home cooked meals. We are so proud to support local and source all our ingredients from suppliers in and around Surrey. ​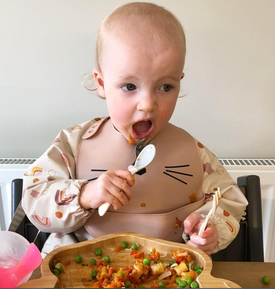 The dishes are loved in our house and are some of Ava's absolute favourites. We are so excited to be able to share the love and meals with other families! 
Delilah's Dishes provide healthy, homemade meals for children aged 8 months - 5 years. Our meals are made with the freshest vegetables and fruit from our local greengrocer, certified 100% pasture fed & organic meat and sustainable fish. 
Our meals are made with little ones in mind, healthy meals packed full of important nutrients, frozen ready for fuss free mealtimes and delivered straight to your door. 
We deliver in Surrey, please see our website for where we deliver to.
Nutritional Therapist Approved.
Contact:
Jordi Deakin,
Founder
Delilah's Dishes
Tel: 07791 361202
Email: delilahsdishes@gmail.com
www.delilahsdishes.co.uk