Local Mums recommend the best selling services in our area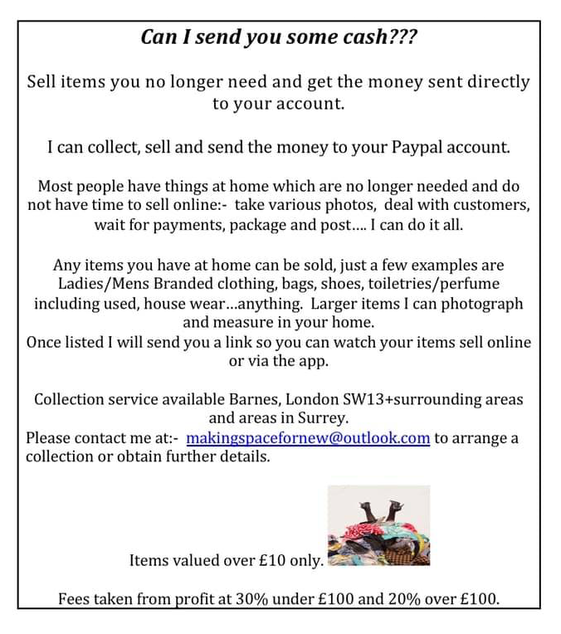 "I highly recommend Making Space For New to Local Mums. It's such a brilliant service, I can't recommend it highly enough!"
Samantha Livingstone, Local Mum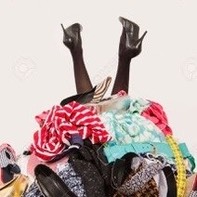 Making Space For New
Complete selling service in Barnes, London SW13, surrounding areas and some of Surrey. Message me to purchase available items or sell yours!
Out with the old...
After helping my friends to sell unused items they suggested me to their friends and the service grew.  I have now decided to help people locally doing just that.  So many people have a pile of items they know they don't want but haven't the time to take things further...here I am!

Contact:
Mandy
Making Space For New
Email: makingspacefornew@outlook.com
Making Space For New on Facebook