Local Mums recommend the best mummy fitness and baby classes in our area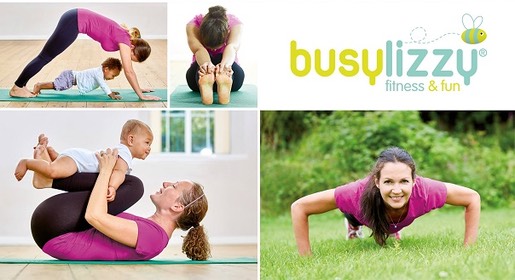 "I highly recommend Busylizzy to all Local Mums. I've been very impressed with Busylizzy and the simplicity of the booking system, as you can easily see the class availability, book online and manage your schedule."
Alison, Local Mum of Ruth (11 months)
"I recommend Busylizzy to Local Mums. I really enjoyed my first buggy fitness class yesterday. It was great fun and Ian pitched it perfectly."
Carly, Local Mum of Ben (five months)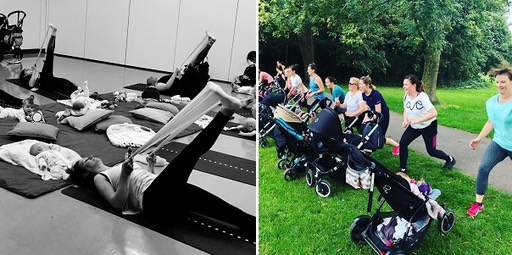 Busylizzy Sutton
Busylizzy membership is a 'must have' for mums looking to enjoy fun and friendly pregnancy, baby and postnatal fitness (no childcare required!) with like-minded new friends.
When you join Busylizzy, you are setting the stage for a fun and active pregnancy and maternity leave. It's so much better than a typical gym and it's really simple to get started. You can choose any combination of our mummy fitness sessions for yourself and enjoy a great selection of fun classes, events and talks with your little one. Use our handy app to book, cancel and reschedule on your terms.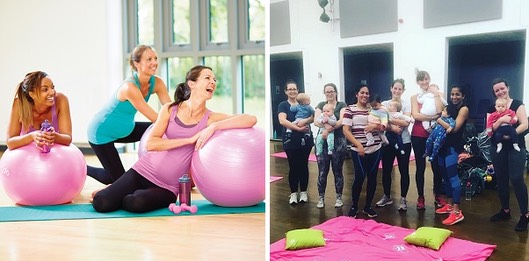 Special Offer for Local Mums

Your first class is FREE and use code LOCAL75 to get 75% off the joining fee.
Book a FREE trial class here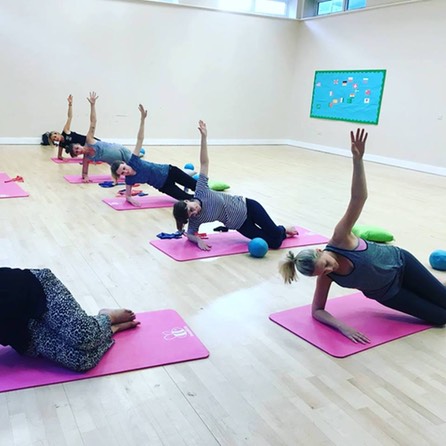 FREE  Mummy & Me Pilates Intermediate Taster Session
Wednesday, May 1, 2019
9:45 AM – 10:30 AM
River Church Sutton
Highfield Hall,
320 Carshalton Road,
SM5 3QB London
A Pilates session designed as a follow on from our current postnatal class - be prepared to take your Pilates to the next level! Working your core, strengthening and toning the body around the stabilising fundamental matwork. All this whilst still under the skillful guidance of an experienced postnatal expert. 
Busylizzy Sutton runs five types of postnatal and pregnancy fitness classes every week. Due to popular demand, an extra Mummy & Me Yoga class has been added back to back on Monday morning. FREE taster sessions available for Local Mums.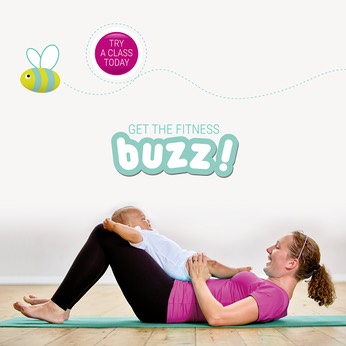 Contact:

Huali Piao

Club Owner
Busylizzy Sutton  

Tel: 020 3858 0622

Email: sutton@busylizzy.co.uk 

www.busylizzysutton.co.uk