Finding a good hair stylist in our local area is a top priority for us mums! Here Local Mums give you their recommendations.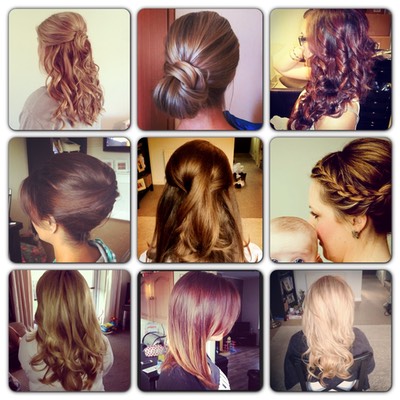 "I highly recommend Claire Howes Hair to all Local Mums. Claire is an excellent hairdresser who encapsulates the perfect combination of being very approachable and friendly but also professional in her outlook. I would highly recommend her skills as a colourist, haircutter and stylist. Her expertise and knowledge of all aspects of hair maintenance is clear with her confident approach to consulting, advising and completing each haircut and colour assignment. She is always punctual to every house appointment and her love of hairdressing is clearly reflected in the enthusiasm and energy she brings with her."
Louise Aikman, Local Mum
"I highly recommend Claire Howes Hair to all Local Mums. Claire has been my hairdresser now for a number of years and I would never trust anyone else with my hair like I trust her!  So much so I travel 45 mins for my appointment! She always listens to what you want and the end result, be it a colour or cut (or both) is always brilliant. She's also just done my wedding hair and my three bridesmaids hair too....I couldn't have asked for anything else, it was all amazing and exactly what we had in mind. Would recommend Claire to anyone looking for a fab, friendly hairdresser." 
Julie, Local Mum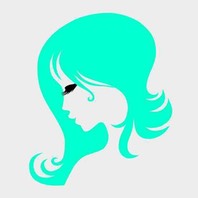 I am a freelance stylist who started my career in 2007 at the Headmasters Academy specialising in colours, cuts and hair styling. 
I was proud to have obtained the 'Hair Up' award competing with over 1000 entries at the 2010 Headmasters Ceremony.
In 2011 I decided to become a freelance hair stylist in order to achieve a better work life balance with my then young son.
I currently have many clientele ranging from working in individuals' homes to the 'Dolly Goes Dancing Parlour' in Epsom.  I can accommodate different locations to suit clients and have even been known to travel to Spain, Poland and Ireland to create personalised wedding hair. 
With all my clients I offer a thorough consultation so whatever your hair requirements are, we can work together to achieve this.
I am passionate about exploring new avenues and ideas and I can be found regularly updating my Facebook and Twitter pages with helpful hints and tips for all you Yummy Mummies! 
A new 'hair-do' always makes us ladies feel fabulous, so if you'd like to discuss further please do not hesitate to get in touch.  Local Mums get 10% off their first appointment, please quote Local Mums Online to receive this. 
Finally, please keep an eye out for my new blog right here on Local Mums Online!  
Contact:
Claire Howes
Claire Howes Hair
Tel: 07947 783227
Twitter - @clairehoweshair
Claire Howes Hair on Facebook
www.clairehowes.org.uk