Local Mums recommend the best schools in our area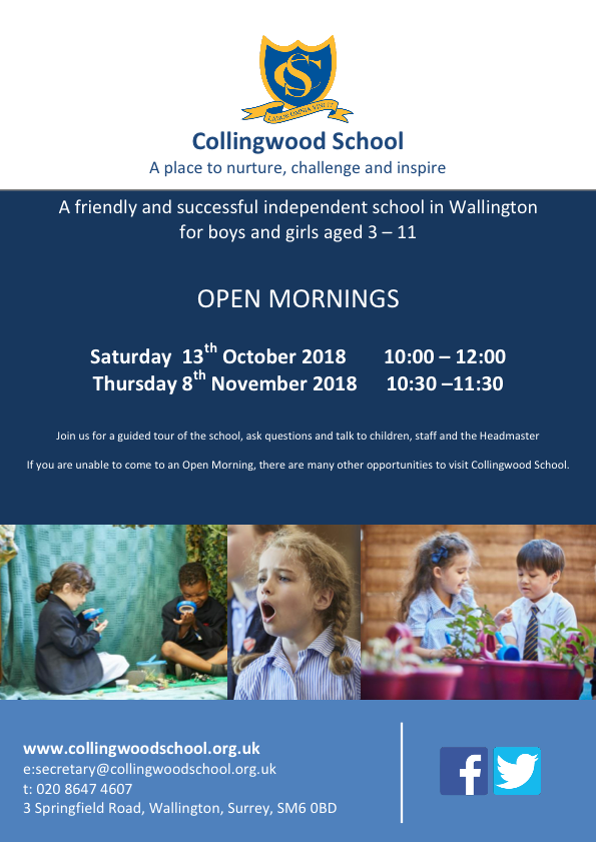 "I highly recommend Collingwood School to Local Mums. It is a brilliant school. My son looks forward to going every day and is eager to go back after the holidays and asks why there isn't school on the weekends! He has grown in confidence so much and is doing well. The school is very friendly and open. Everyone looks out for each other and are so well mannered. Am glad we picked it!"
Angela, Local Mum
"I recommend Collingwood School to Local Mums. Our daughter has settled really well into the school. We were anxious about schools and looked into a few but Collingwood ticked all our boxes. The teachers are amazing and it shows in the pupils who attend the school. Polite and respectful yet confident too. All the staff are so supportive and it's great having a head teacher who is approachable to both students and parents."
Robyn, Local Mum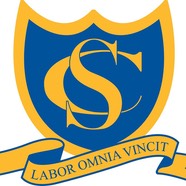 Collingwood School
A warm welcome awaits prospective parents at Collingwood School's Open Morning on Saturday 13th October.  
Open Mornings offer the ideal occasion for you to view the school and talk to our pupils, staff and parents. You can also find out about the subjects on offer, as well as the many extra-curricular activities and opportunities available to students at Collingwood.
We encourage you to speak informally to our teachers and pupils while you take a tour of our school in the company of one of our pupil tour guides. 
Everyone is welcome and there is no need to book an appointment.
Contact:
Collingwood School
Tel: 0208 647 4607
Email: secretary@collingwoodschool.org.uk
www.collingwoodschool.org.uk