Local Mums recommend the best cards and crafts distributors in our area

"I highly recommend Flamingo Paperie to Local Mums. My son absolutely loves his reindeer calendar and I know he will love the new one I've bought too!"
Veronica, Local Mum
"I recommend Flamingo Paperie to Local Mums. My girls love the chatterboxes; can't believe this childhood game has made a comeback. Great products for presents."
Sarah, Local Mum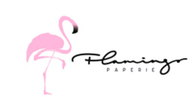 Flamingo Paperie
I am a Local Mum and I've been running my own card business for five years now. I decided to sell Flamingo Paperie cards as it fits around my busy family life, plus the cards sell themselves, and everyone sends a card sometime!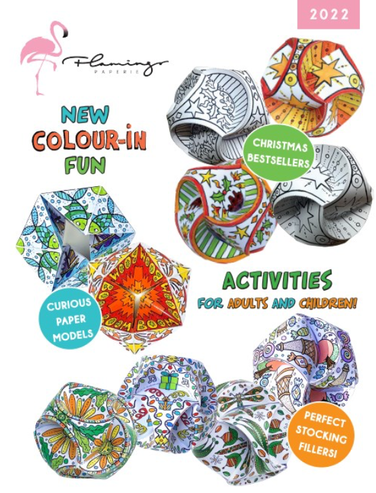 I make sure that it doesn't impact too much on our family time, by attending groups/events during the school day. I am involved in fundraising and can come along to your group/coffee morning and help you to raise money for your chosen charity too.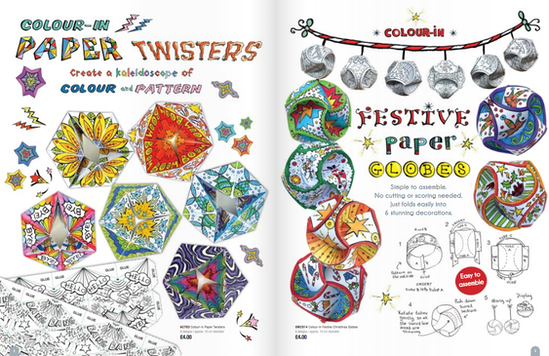 Sending a card can really brighten someone's day, especially older relatives and grandparents. This time of year I stock a good variety of Christmas cards, Advent calendars, presents, wrapping paper, craft kits, colouring in and activities for children etc.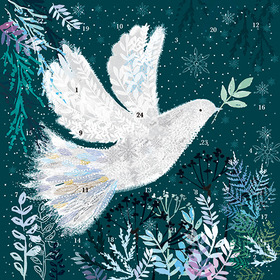 Do check out my webpage www.flamingopaperie.co.uk/web/pippajames to see our full range.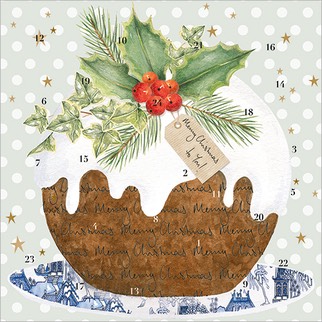 You can order online, or direct through me; just pop me an email via my website.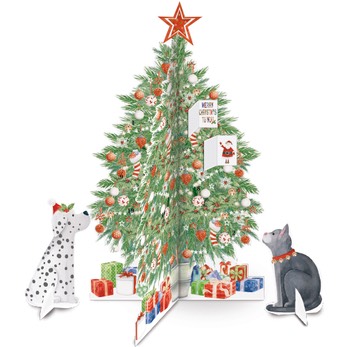 We also have a Customer club you can join, where you will receive a free gift with your first order plus you will receive special offers from time to time too.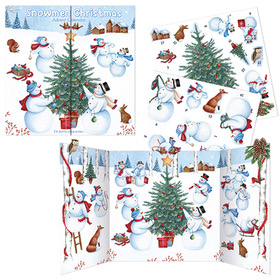 Do get in touch if you'd like to know more about how Flamingo works. I'm always looking for new team members. 
Regards,
Pippa
Contact:
Pippa James
Flamingo Paperie
Tel: 07903 115007
Email: pippajames71@googlemail.com 
www.flamingopaperie.co.uk/web/pippajames