Local Mums recommend the best family fitness classes in our area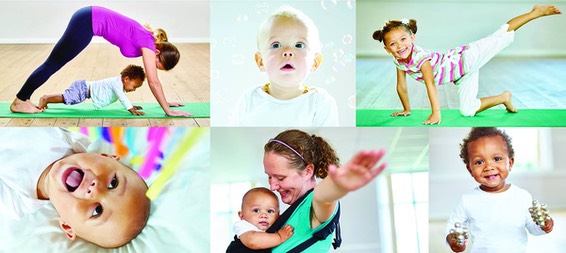 "I highly recommend Busylizzy Wimbledon to all Local Mums. I've been very impressed with busylizzy and the simplicity of the booking system, as you can easily see the class availability, book online and manage your schedule."
Alison, Local Mum of Ruth (11mths)
"I recommend Busylizzy Wimbledon to Local Mums. I've now been to classes for a couple of weeks. My eldest son (mini dancers) and I (pilates and yoga) are thoroughly enjoying it and all the instructors are lovely."
Christina, Local Mum of Jack (18mths) and Ollie (3mths)

"I recommend Busylizzy Wimbledon to Local Mums. I really enjoyed my first buggy fitness class yesterday. It was great fun and Ian pitched it perfectly. My word do my legs ache today though!"
Carly, Local Mum of Ben (5mths)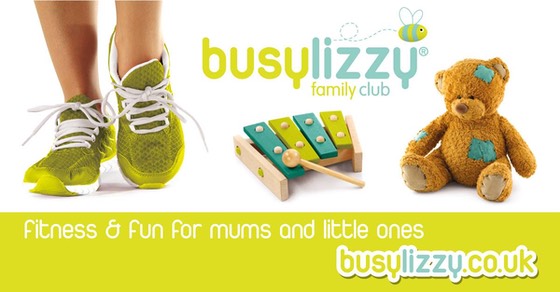 Busylizzy Wimbledon
We're a local, friendly family club – right in the heart of Wimbledon. We have become a bit of a sensation – supporting parents on maternity leave and beyond with our classes, talks and events.
A Busylizzy membership is a 'must have' for parents looking to enjoy fun and friendly baby, toddler and postnatal fitness (no childcare required!) with like-minded new friends.
Are you a parent or grandparent living in or around Wimbledon? Are your little ones between six weeks and four years old? Then you've just found the most flexible, friendly and fun family club in your area! With over 20 different baby, toddler and postnatal fitness classes each week and the ability to choose a different class every day, you'll be spoiled for choice.
Fun classes and fabulous venues, brilliant booking flexibility to fit unpredictable daily routines, and a chance to make new friends. That's what Busylizzy is all about! Join our community of like minded families today and experience the 'Busylizzy difference.'
Busylizzy has over twenty signature classes that offer our members a unique experience only found at our clubs. Each class has been specifically designed for our families to engage, nurture and develop young minds and encourage and aid postnatal mums get back into pre–pregnancy shape.
Become part of the much talked about Busylizzy community. Email wimbledon@busylizzy.co.uk to try a free class today!
Contact:
Claire Squelch
Club Owner and Mum of One
Busylizzy Wimbledon
Tel: 020 3603 0113 
Email: wimbledon@busylizzy.co.uk
www.busylizzywimbledon.co.uk