Local Mums recommend the best dance schools in our area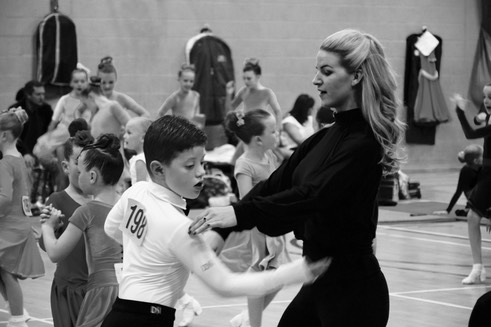 "I highly recommend Balliamo to all Local Mums. Leila and Becky are superb dancers and such fun! It's a great way of keeping fit and really enthusiastic teaching even for nervous beginners." 
Aimee Hudnott, Local Mum 
"I recommend Balliamo to Local Mums. Leila and Becky are excellent teachers and truly lovely people."
Sian James, Local Mum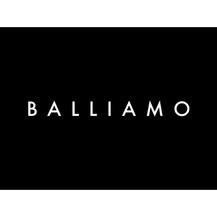 Balliamo 
Let's dance
Balliamo is a brand new Latin and Ballroom dance school for children and adults, based in Kingswood, Surrey. Founded by British Latin American Champion Leila Stewart and her sister Becky Stewart. 
Children's Classes 
With the new school year along with Strictly Come Dancing about to commence, why not consider booking your child onto one of our new children's Latin and Ballroom dance classes designed for both those who wish to learn the basics and those who wish to compete and take medal exams. Starting Saturday the 17th of September  15:00 - 15:45. £7 per drop in class, packages available. 
Ages 4 - 11 
No partner necassary
No experience required
Wear comfortable clothing and shoes ( If wearing skirts, please have shorts under)
Bring a bottle of water! 
Private lessons available
Adults we have something for you too! 
Ladies only Latin classes 
'Strictly' Ladies only. Wednesday's 18:45 - 19:30   £8 drop in.
For ladies looking to learn those sexy 'Strictly-style' moves! 
These classes are based on Latin elements, and are structured for solo dancers, developing fitness is key - so be prepared to work up a sweat..!
Individual dance courses
Every Thursday evening.
Intense four week courses to learn and master one dance at a time. Each week, one Ballroom and one Latin course run along side each other.
The dances for September are: The Tango (20:15 - 21:00) and The Cha Cha Cha (19:30 - 20:15)  
£35 per course 
No partner necessary
No experience needed 
Choreographed wedding dances also available. Free consultation on request.
Contact:
Leila Stewart 
Tel: 07487 811600
Email: Balliamodance@gmail.com
Balliamo on Facebook
www.balliamodance.com