Local Mums recommend the best french tutors in our area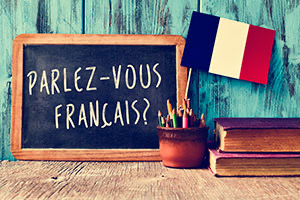 "I highly recommend ALTétude French Tutoring to Local Mums. My son has been learning French with Myriam since he was six years old and loves his time with her. She has a wonderful, calming manner with him and helps him stay focused. Myriam very much tailors her lessons to meet his needs  and is so encouraging and enthusiastic. He is learning through play and tells me about the games and songs he has learnt and shows me his colouring and word searches. Myriam converses in French and he replies in French and English. Occasionally my three year old daughter joined the lessons and she had so much fun. It was very sweet to see them learning together and conversion in French. My son often comes out with French words and recites his numbers with confidence and pride. He is looking forward to joining her group classes."
Maggie Drayton, Local Mum
"I recommend ALTétude French Tutoring to Local Mums. Myriam is a fabulous tutor. As a native French speaker she is able to explain nuances of grammar perfectly. She tutored my son in French for the last part of his GCSE as he was not enjoying the subject at school and was not being taught well. Thanks to her support and tutoring he got an A, but more importantly, Myriam built his confidence and made each session fun and interesting. She is reliable and has lots of patience. She is dedicated and I highly recommend her." 
Maria Furtek, Local Mum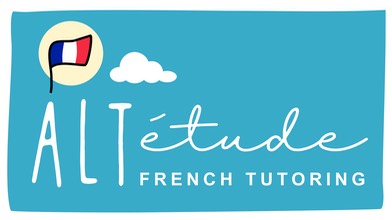 ALTétude French Tutoring
Getting to grip with French grammar can be difficult for learners, while sometimes the classroom environment does not give enough time for students to speak the language, especially at GCSE level. Many students also lack the confidence to speak in class or simply do not get the opportunity to practice the language.
Choosing a private French tutor ensures that the student (child or adult of any age) receives all the attention they need, and the one-to-one lesson is perfect as it allows them to speak in a safe and comfortable environment.
ALTétude French Tutoring was founded in 2018 by Myriam Gelling, a local mum of two and based in Sutton. Myriam is a native French speaker with over 5 years teaching experience for both children and adults.  
Offering French tuition to individuals and groups of all ages and levels, her lessons are tailored to suit the student's confidence and current ability.
Higher level students at A-level or degree level also benefit greatly from having a native speaker to practise with, as well as covering topics from current French topics.
Myriam's Adult learning groups have proven to be very popular and are a fun and informal way to learn the language with people at the same ability as you. Perfect if you are a social person, or for a group of family or friends who are going away together to the country.
French conversation club (Adult group learning)
French Beginner / Intermediate / Advanced
French Exam Preparation: GCSE - A Levels – DELF
Business French
Group tuition for children aged 5 to 16 (KS1 - KS4)

Special offer for Local Mums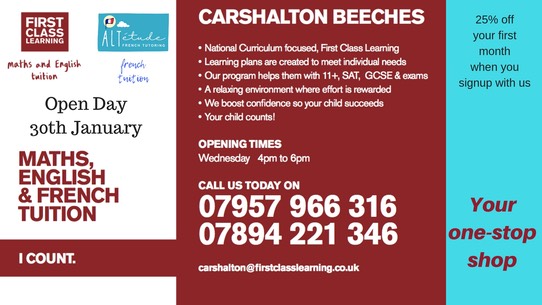 Contact:
Myriam Gelling 
ALTétude French Tutoring
Tel: 07894221346
Email: myriam@altetudefrenchtutoring.com
ALTétude French Tutoring on Facebook
www.altetudefrenchtutoring.com