Local Mums recommend the best healthcare services in our area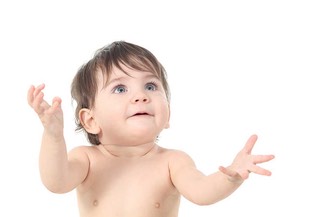 "I highly recommend MyHealthcare Clinic to all Local Mums. This is a fabulous new private GP/Dentist/Wellness clinic in Wandsworth with state-of-the-art equipment; really worth a look!" Ali Harper, Local Mum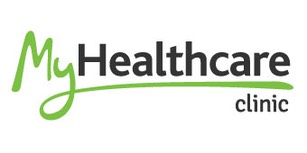 MyHealthcare Clinic 
MyHealthcare Clinic Wandsworth offers a complete approach to family healthcare. Dr Websdale leads a team of highly experienced GPs, dentists and specialists, who work together to deliver comprehensive healthcare under one roof. The clinic features the latest equipment and technology, meaning patients can have most tests or treatments in the convenience of the clinic, instead of having to travel to hospital. 
Geared towards busy families, MyHealthcare Clinic offers convenient appointment times from 8am to 8pm during the week, and from 10am to 2pm on weekends. Although services are available on a pay-as-you-go basis, they encourage patients – especially families – to join under an affordable monthly membership plan, which reduces medical and dental costs considerably. Members also receive a reduced rate on the Bexsero® vaccine. 
My Healthcare Clinic has some great local events for mums and families coming up, click here for more details!
Contact:
MyHealthcare Clinic
Tel: 020 7099 5555
Email: info@myhealthcareclinic.com 
MyHealthcare Clinic on Facebook
www.myhealthcareclinic.com