Whether it's a fitness class that really works or a personal trainer that manages to motivate, Local Mums give their recommendations here.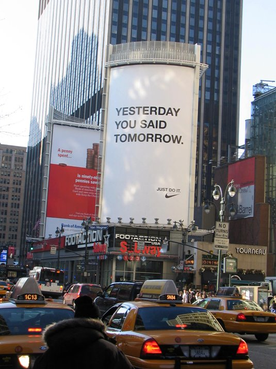 "I would just like to say how I am enjoying Abbie from AP Personal Training's  Bootcamp. I started on 2nd February and haven't missed a single day.  Abbie is lovely and keeps you motivated and we have a laugh while training. The first couple of times were a struggle but I am feeling so much fitter and healthier now and actually look forward to exercising!"
Kerry, Local Mum
"I have been attending Abbie's Bootcamp regularly for the past six months along with personal training sessions with Abbie. I find it really fun and motivating and you get a very good workout at the same time! I have managed to shift my baby weight that I had been struggling with for years and feel a lot happier and healthier.  I am looking forward to the start of the new term's sessions!"
Alicia, Local Mum




AP Personal Training
If you want to lose some weight or increase your fitness why not come along and try an hour of Bootcamp! They take place twice a week – one in Purley and one in Beddington Park and include lots of different activities to work you hard and work towards your weight loss or fitness goals!
The types of activities include; circuit training, kettlebells, resistance bands, cardiovascular training (running, jumping) and interval training.
It is suitable for all levels of fitness; even beginners so don't worry if you haven't got much exercise experience.
Saturdays 9am on the Rotary Field, Brighton Road, Purley and Thursday 9.30am in Beddington Park, Wallington (By the café/playpark area) - at £5 per session you can't go wrong! Any questions just give me a call or email and I'll be happy to answer them.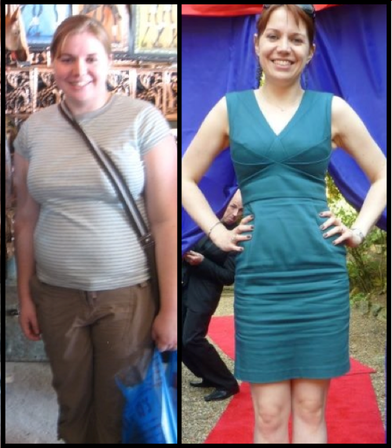 Before and after: Amy in February 2012 and August 2012 after attending Abbie's Bootcamp classes.


Contact Abbie:
Mob: 07817 021763
Email: abbie_678@hotmail.com
AP Personal Training on Facebook