Local Mums recommend the best dance academies in our area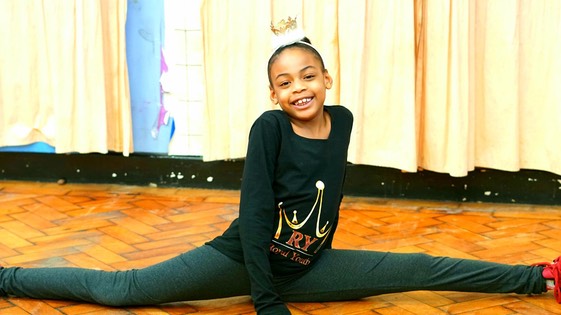 "I highly recommend Royal Youth Services Academy to all Local Mums. The teachers are amazing and my daughter loves going to the classes. She has learned so much."
Nicole, Local Mum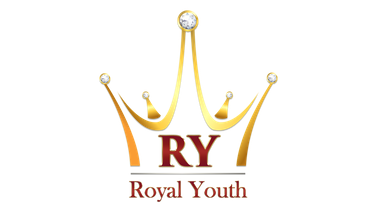 Royal Youth Services Academy
The Royal Youth Dance Academy is for children from the age of 12months to 16years old, no matter what their ability. The emphasis is on a fun and enjoyment whilst learning skills, such as coordination, musicality. confidence building and imagination, that will be beneficial in everyday life. Royal Youth Dance Academy teaches a wide variety of dance styles such as ballet, contemporary, jazz and street dance.
While training at the Royal Youth Academy your child will learn how to develop motor skills and complex movement patterns. They will learn to structure their developing balance, gross motor skills control and eye coordination. They will also learn fundamental movement skills, balance, coordination and agility. The club will prepare your child for a strong element of fitness and conditioning, stamina and improvement on gymnastic moves, dance choreography and freestyle.
While attending the classes your child will develop their social, emotional and cognitive development skills. Also, movement and flexibility. Your child will make new friends and our qualified coaches will teach them all the essential skills that they will need in order to be the best that they can be. Your child will become more confident and will grow self-esteem.
Royal Youth strongly believe that children should be able to express themselves in a variety of ways that's why we have chosen for your children to be able to attend classes with such a wide variety of skills for your children to be able to learn and become the best that they can be.
Royal Youth classes are run throughout the year so there are no specified start dates.
Please note that all teachers are DBS (Disclosure and Barring Service) checked for your peace of mind and your child's safety. We look forward to your princess and prince joining the Royal Youth Family.
Contact:
Royal Youth Dance Academy
Tel: 07958298536
Email: admin@royalyouthservices.co.uk
www.royalyouthservices.co.uk