Local Mums recommend the best kitchen designers in our area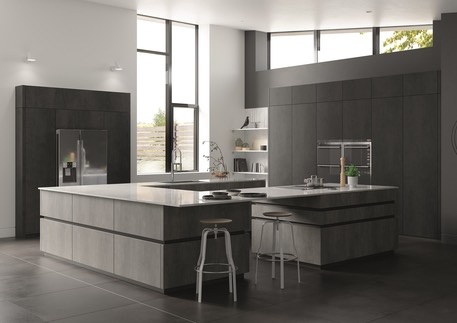 "I highly recommend Puzzle Kitchens to Local Mums. I found Puzzle Kitchens to be very professional and had great service. They have excellent knowledge and were able to give different design options for the type of kitchen I wanted." 
Kate, Local Mum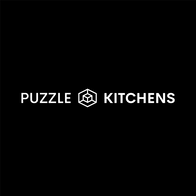 Puzzle Kitchens
At Puzzle Kitchens we are innovating the way we design, buy and sell kitchens. We are taking technology to its limit and creating immersive designs that utilise virtual reality from the comfort of your home. 
Now you can visualise every aspect of your design, understand expectations and make decisions easier. Our photorealistic VR puts you at the centre of your kitchen with full 360° visual from multiple viewpoints. 
As an ethical startup sustainability is also important to us, this is why we are committed to minimising our carbon footprint by using environmentally friendly products and green credential services. We are also committed to the Government SME Climate Hub initiative.
New showroom grand opening
We are opening a new showroom at 33 Chipstead Valley Road, Coulsdon CR5 2RB. Join us for a day of celebration on 11th September. View your invitation here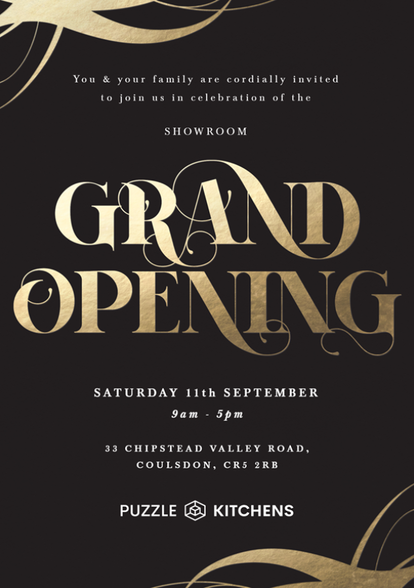 Local Mums Discount
30% discount on all kitchen cabinets and free VR design pack worth £300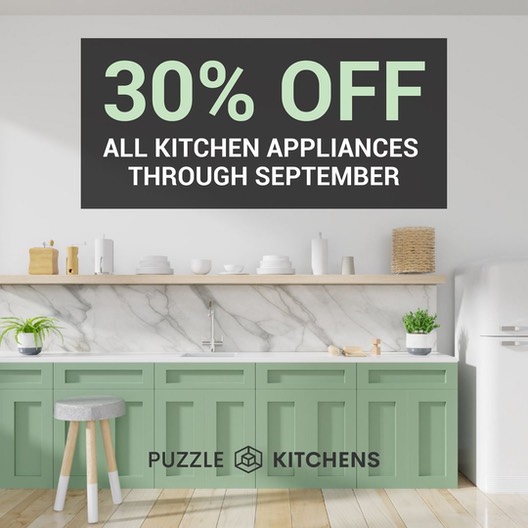 Contact:
Rajan Amin
Puzzle Kitchens
Tel: 07590 070 248
Email: design@puzzlekitchens.co.uk
www.puzzlekitchens.co.uk
Showroom: 
33 Chipstead Valley Road, 
Coulsdon 
CR5 2RB