Looking for flexible or part time work? Or want to start a business and be your own boss? Successful Mums Career Academy can help!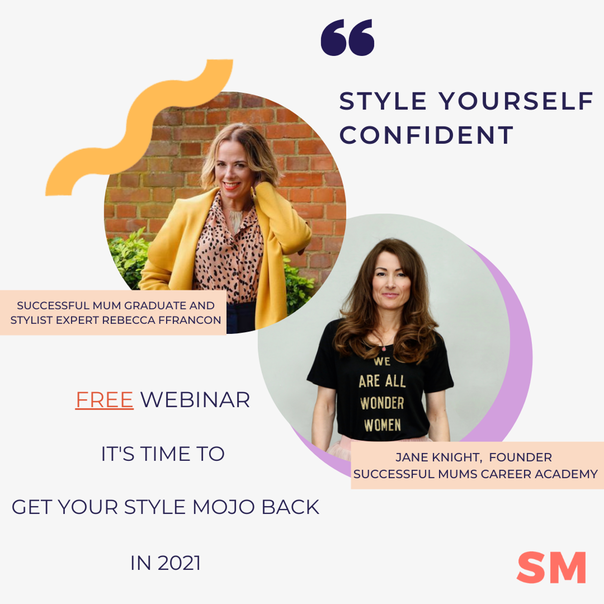 Get your style mojo back in 2021
FREE Style Yourself Confident Webinar with Successful Mums Career Academy Graduate Rebecca Ffrancon Davies. Learn personal styling skills, find out what makes a capsule wardrobe and gain some back-to-work tips from Jane Knight too!
Friday 2nd July, 12 to 1pm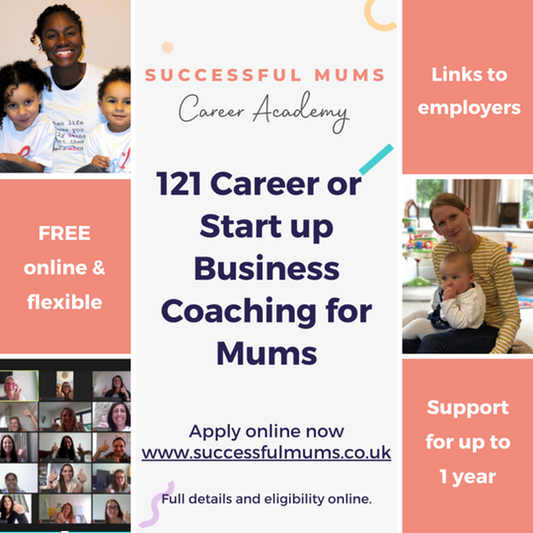 Successful Mums Career Academy
Designed for mums Successful Mums Career Academy offers free, online, back-to-work or start up business training. So far, we've helped over 6,000 mums do exactly that and get their mojo back too.
All our online courses and coaching is flexible around childcare/family commitments. Including weekly group webinars, digital skills, well-being for positive mental health, every mum will have their very own 121 career or business coach too!
Government funded
Our courses are government funded and therefore FREE if you meet the eligibility criteria. What's more, we continue to support our mums for up to a year via our online support group – this keeps all our mums engaged, motivated and connected.
Read our success stories, find out more, start your back to work or business journey on our website www.successfulmums.co.uk 
Appy for Career Coaching or Start up Business Coaching today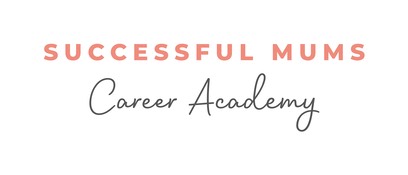 Contact:
Successful Mums Career Academy
Email: Hello@successfulmums.co.uk
www.successfulmums.co.uk 
Apply online today