Local Mums recommend the best nanny and household recruitment agencies in our area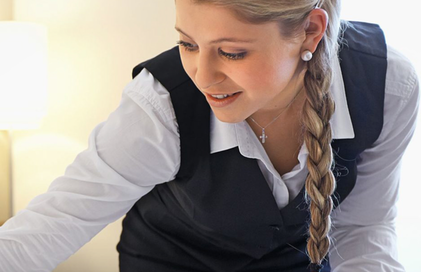 "I highly recommend Hamilton Wallis to Local Mums. Everyone at Hamilton Wallis was friendly and really listened to what we wanted. The CVs they sent us were exactly what we asked for and the staff had clearly put thought into matching us with the most appropriate candidates. Response times were quick and nothing was ever too much trouble." 
Christine, Local Mum
"I recommend Hamilton Wallis to Local Mums. Nicola gave us a thorough and tailored approach. We felt the company went the extra mile and really appreciated that." 
Michelle, Local Mum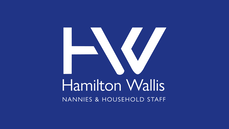 Hamilton Wallis
We are a very experienced Nanny and Domestic Staff Agency. Whether hosting a social event, looking for a reliable garden maintenance manager or a live-in housekeeper, our discreet and dedicated recruitment managers will take time to discuss and understand your needs before presenting a shortlist of first-class professionals for your consideration with absolute discretion and dedication.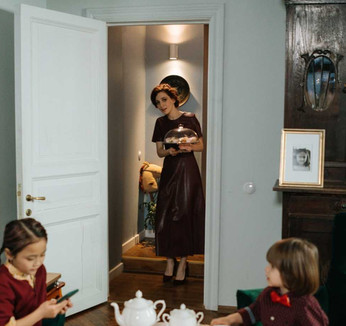 At Hamilton Wallis we pride ourselves on providing a premier, domestic staffing and childcare services for your family and home, wherever life may take you.
Click here for our Discovery Call (Free call to see how we can help you).
Contact:
Nicola Leach 
Director
Tel: 07726 266237 
Email: info@hamilton-wallis.com
www.hamilton-wallis.com