Local Mums recommend the best tuition centres in our area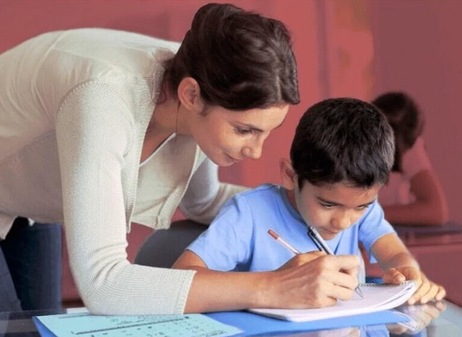 "I highly recommend Carshalton First Class Learning to  Local Mums. First Class Learning is amazing, it really helps students excel. All the staff are fully committed to the children. My son has done so well with Salome and her team."
Reema, Local Mum
"I recommend Carshalton First Class Learning to Local Mums. Thanks to FCL my daughter has got top maths end of year results. I am extremely proud of my daughter's achievements throughout the year thanks to all the support FCL has given."
Purni, Local Mum
"I highly recommend Carshalton First Class Learning to Local Mums. My eight year old son has been attending FCL to improve his English and handwriting for over twelve months. All the hardwork has been worth it as he is about to have a poem published which he wrote at school.  I have no doubt that FCL has enabled this. As a secondary school English teacher I know how important it is to get the basics right from a young age.  With the skills that are practised persistently within the FCL framework my son has more confidence, super handwriting and a fabulous future."
Jennifer, Local Mum
"I recommend Carshalton First Class Learning to Local Mums. These classes are fantastic and both my children have made vast improvements."
Stacey, Local Mum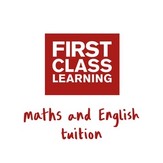 Carshalton First Class Learning
First Class Learning promotes independent learning and study skills, so that your child gains the confidence to tackle new concepts.
Lessons are priced per child, per subject, per month.
Phone support is available every weekday 9am to 7pm and weekends 10:00am to 5pm.
The Centre Manager and team have extensive teaching experience.

Let your child be our next success story.
Contact
Salome Ozgoli
Carshalton First Class Learning
Tel: 07957 966 316
Email: carshalton@firstclasslearning.co.uk
www.firstclasslearning.co.uk/centre/carshalton/
Carshalton Centre addresses:
Riverside Centre 113 Culvers Avenue  Carshalton SM5 2FJ
Church of the Good Shepherd, Queen Mary's Ave, Carshalton SM5 4NP