Local Mums recommend the best ante-natal and post-natal classes in our area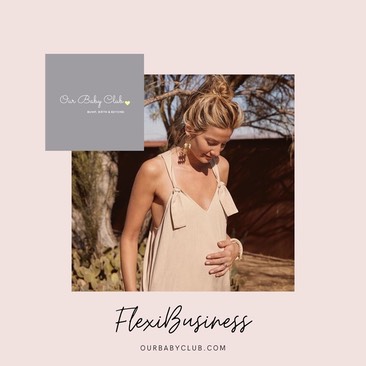 "I highly recommend Our Baby Club to Local Mums. It's such a lovely, fun way to prepare for incoming baby and meet other local mums in the process. I highly recommend this group."
Kate Glenn-Jackson, Local Mum

Join the Modern Antenatal Class Revolution! Train with us and work flexibly to empower parents-to-be in your area.
Informed, informal classes with ZERO judgement. Jam packed with all the really practical advice that you wished you had been told. 
We already have an amazing gang of women from all kinds of professional backgrounds across the UK - be part of our lovely, fun and supportive team.  

If you have a passion for making a difference to people's birth stories, have natural empathy and make an enthusiastic presenter then you will love all that Our Baby Club has to offer.....
We are looking for people around the UK to bring the glory of Our Baby Club to parents -to -be - and start an antenatal education revolution!
Within 3 months and with our full ongoing support you could be running your very own lucrative FlexiBusiness teaching modern birth preparation in your local area. Make your business work around your own commitments. Full training provided online- 2021 just got very exciting! Hurry to secure your area as regions are going quickly!
Here's what you can expect:
A diploma in antenatal education - FEDANT and RCM approved  (training online and in person where possible) study at your own pace 

Complete class plans 

All marketing materials

Business Set up

Content and branding

Website 

Full support as you establish your business from an experienced team 

Quarterly regional hub meetings for support/inspiration/ and awards with your lovely team!


Click here more details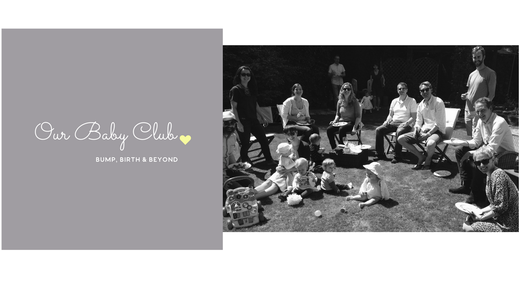 Why you'll love our classes….
At Our Baby Club we are driving a revolution in birth preparation - we believe education should be practical, unbiased, equal and fun..... run by people like you and me in an informed yet informal manner- where there is plenty of time for light hearted conversation and making friends, and even more time for ensuring that partners are fully prepared for all that pregnancy, birth and those early days have in store.  At Our Baby Club the focus is as much on the birth of parents as it is the birth of their baby- we passionately believe in preparing parents for life once their baby has arrived- to feel confident in their decision making and trusting of their instincts- free from fear of judgement or feelings of failure.
We offer Birth Preparation classes for first time parents, Refresher Classes for second time ( and beyond!) parents and our very popular Early Days Sanctuary - a course of 6 supportive group sessions to help navigate those early days. And did we mention that each course concludes with a lovely Before Noon Tea & Goody Bag?
You can find out more here:
Contact:
Victoria Warnes
Founder
Our Baby Club
Tel: 07813 159408
Email: hello@ourbabyclub.co.uk
www.ourbabyclub.com