Local Mums recommend the best piano lessons in our area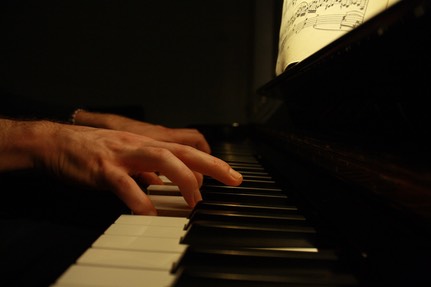 "I highly recommend Andy Miller - Piano Teaching to Local Mums. Andy is a very friendly and patient teacher. Home visits have made things so much easier, as it's one less place for me to drive to on a weeknight! My son is having great fun learning the piano - I would highly recommend Andy to local mums"
Izzy, Local Mum
"I recommend Andy Miller - Piano Teaching to Local Mums. I wanted a piano teacher in Merton and Sutton to learn casually but now I'm hooked! Piano lessons with Andy are really fun. He explains everything very clearly in a way that's easy to grasp, and within just a first few weeks I had learnt my first piece!"
Pete, Local Dad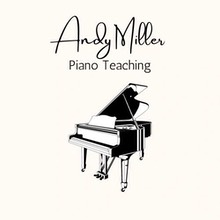 - One to one piano lessons
- Now accepting pupils of all abilities, ages 5 to 105
- House visits mean lessons taught in the comfort of your own home
- Online lessons also available
- Taster lessons available before committing
Does your child love music? Have them learn to play the piano!
Andy Miller is an experienced local piano teacher working in Merton and Sutton, South London. Whether your child is a complete beginner, or they have played the piano before, pupils will be shown the world of classical music in a fun and engaging way. Lessons are given through home visits, meaning you can learn at a time which is convenient for you and your schedule.
Lessons will cover all areas of piano performance and music theory, in preparation for moving onto ABRSM grade exams. Music lessons have many benefits to a child's development. With music lessons your child will improve their reading skills, listening skills, confidence, and cognitive skills.
Above all, though, learning the piano is fun! With regular lessons (and a little practice) your child will be playing the piano and reading music in no time.
Taster lessons available
Not yet sure if piano lessons are right for your child? Every first lesson is a 30-minute taster lesson, meaning you have the chance to give lessons a try before committing.
If you would like to enquire further, please get in touch! 
Contact:
Andy Miller
Andy Miller - Piano Teaching
Email: andy@andrewsstudios.co.uk
Facebook: https://www.facebook.com/AndyMillerPianoTeaching
www.andrewsstudios.co.uk