Photograface by Valentina creates beautiful records of your family, captured by a photographer who loves to give parents the gift of stunning, natural photographs.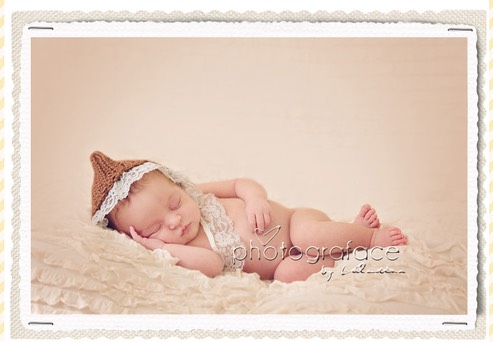 Valentina is a baby and children photographer based in south London who loves shooting cute babies, adorable children, big bumps and happy families with her company Photograface by Valentina.
"I feel very lucky being to able to give parents the gift of special memories and timeless emotions that time otherwise will wash away," explains Valentina. 
Valentina loves working simply, with natural expressions and light: "I love simplicity and true smiles and I believe they are displayed in my work and style. The beauty of the natural light I use gives an extra touch of naturalness and authenticity."
True passion
Valentina would love to invite Local Mums to have a coffee with her and get to know you and your children, have a chat about what you can expect and what you would like to achieve with your portrait session. 
"I have a true passion for photographing these precious moments in your life and the best reward for me is to see you satisfied with your unique pieces of art."
So if you would like to create some beautiful photos of your family, why not give Valentina a call?
Read Local Mums' reviews of Photograface
Contact:
Valentina
Photograface 
Tel: 07577978246 
Email: valentina@photograface.com
Photograface on Facebook
www.photographybyvalentina.com