Moving house is stressful enough without financial headaches. London Money offers great advice about mortgages and saved these Local Mums thousands on their repayments.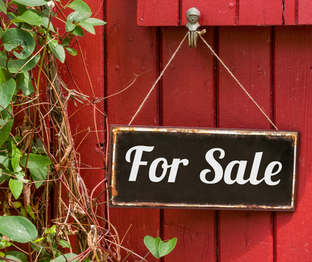 Moving house is stressful. There's no two ways about it. No matter how organised you are, how much you love the house you're moving into, what a fantastic removal company you've employed, somehow moving into a new home can turn into a logistical nightmare at any minute. Especially when children (or teenagers) are involved. From runaway cats to keys locked inside the vacated house (true story), moving is an emotional minefield. 

While London Money can't help you coax the cat out of a tree on moving day, they can save you a financial headache when it comes to mortgage negotiations. Based in Victoria, London Money offer simple, smart advice to help you get the best deal out of your mortgage.
Local Mum Jenny Knighting used London Money to secure the mortgage on her house in Carshalton. "Using London Money made the process so much easier. I'm so busy with my job that I needed somebody to just sort out the best mortgage for me and keep me up to date with the process, which is exactly what Martin [Stewart, Managing Director] did. They've also saved me £6,000 in the last year alone on mortgage payments."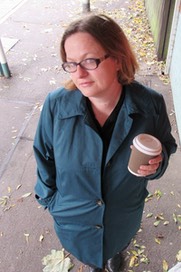 Local Mum of three, Rachel Pengelly

Rachel Pengelly, also a Local Mum, added, "I really felt personally looked after. Mine was a modest mortgage, but this made no difference to the excellent service I got, which was a far cry from the call centres I had been used to.  Martin made a very stressful process pretty much painless, filling in the forms and translating all the technical jargon for us. Once we had moved, Martin even followed up to make sure we were settled."
For more information, please contact:
Martin Stewart
London Money
Email: enquire@london-money.co.uk



YOUR HOME MAY BE REPOSSESSED IF YOU DO
NOT KEEP UP REPAYMENTS ON YOUR
MORTGAGE