With a gorgeous retro interior and classic menu, local family-run business Dotty's is the icing on the cake for Carshalton High Street with a wholesome scoop of family-friendly community spirit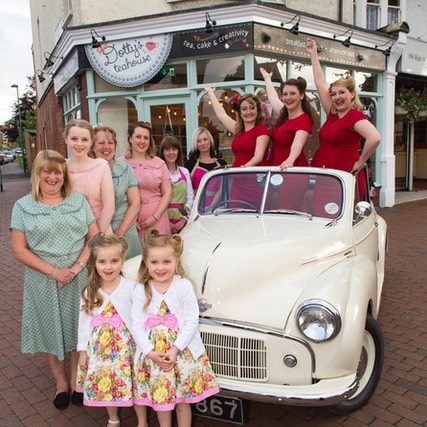 If you haven't visited the newest independent establishment on Carshalton High Street yet you are in for a treat. Dotty's Teahouse offers a fabulous mix of stylish vintage interior, locally-sourced food and relaxed, family-friendly service. 
From the moment party-goers at their spectacular vintage-themed lauch party enjoyed a Surrey-made Silent Pool Gin served in china teacups, while singers The Haywood Sisters arrived in a classic Morris Minor to entertain the guests, Dotty's has been a huge hit with local mums.
"We've been amazed, and a little under-prepared, by the fantastic local support we have received," explains Carshalton Mum and owner Rebecca Mackenzie. "We thought our first challenge would be getting customers through the door but it's actually been making sure we have enough supplies for everyone; we have been so busy!"
Supporting local businesses
The supplies include fresh bread from fellow high street business Village Bakers down the road and Surrey-made teas. The fabulous ice cream is also locally-sourced from 'Caroline and her cows' at St Joan's farm. This most delicious ice cream ever is hand produced 'from cow to freezer in half an hour.' Once you've tasted it no other ice cream can compare!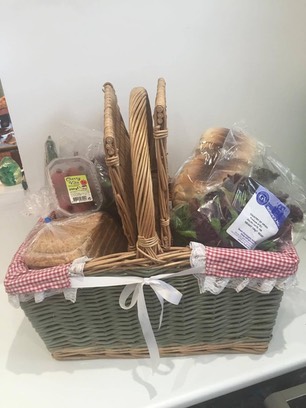 "We are really keen to support local businesses and forge relationships with the local community," says Rebecca, whose children attend All Saints, Carshalton. "As a local family we understand how important it is for the local area to give back and support the local economy."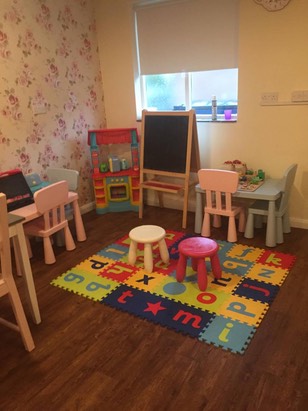 Situated at 108 High Street, the traditional tea rooms are the first on Carshalton High Street for more than 100 years, one of many fascinating facts revealed by the Mayor of Sutton in his speech on their opening night. He also highlighted how Dotty's Tea house uses local suppliers and has created six new jobs.
Dotty's is also hosting local craftspeople to sell their locally-made products. This includes beautiful crocheted baby wear by Sutton-based Pat Dutheld, all proceeds of which go to the Children's Hospice.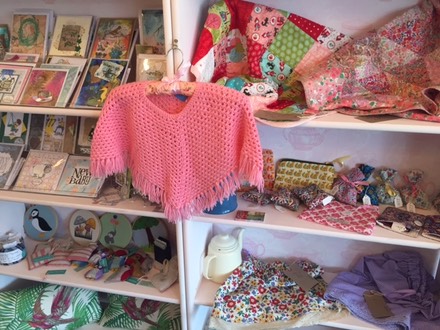 Rebecca has been dishing up tea and cake for over two years from her retro caravan, Vintage Dotty, but is now looking forward to broadening her horizons. "With Dotty's Teahouse, we have an opportunity to do so much more for local people," Rebecca explains. "My aim is to make Dotty's a real community hub, so we'll be hosting all kinds of workshops and clubs, from knitting groups to children's craft sessions – that's why our motto is 'tea, cake and creativity'. I hope everyone who visits us leaves inspired." 
Read Local Mums' reviews of Dotty's Teahouse
Click here to reserve a table online
Contact:
Rebecca Mackenzie
Dotty's Teahouse, 
Tel: 0203 754 4613 
Email: bookings@dottysteahouse.co.uk
Click here to reserve a table online
108 High Street, 
Carshalton  
SM5 3AE 
www.DottysTeahouse.co.uk
Opening hours:
Monday to Saturday 9am - 5pm and Sunday 10am - 4pm