Local Mums recommend the best home learning resources available online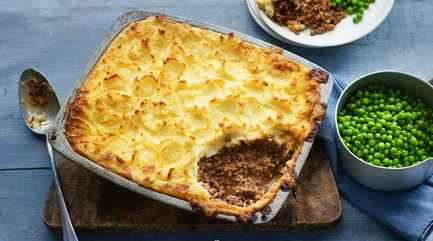 BBC Supermovers
https://www.bbc.co.uk/teach/supermovers/ks2-maths-the-11-times-table
BBC doing their bit to make times tables fun

White Rose Maths
https://whiterosemaths.com/homelearning/
The White Rose Maths team has prepared five new maths lessons for each year group from Years 1-8. Every lesson comes with a short video showing you clearly and simply how to help your child to complete the activity successfully.
Cool Math 4 Kids
https://www.coolmath4kids.com/
Maths and games for kids, teachers and parents.
Math Game Time
http://www.mathgametime.com/
Free Maths games online.
SplashLearn
https://www.splashlearn.com/
Complete Maths learning programme for kids online.
Tynker
https://www.tynker.com/
Free access to coding courses for kids during school closures.
National Geographic - Kids
https://kids.nationalgeographic.com/
Great science and natural history resource from National Geographic Magazine, aimed at kids online.

Science Kids
http://www.sciencekids.co.nz/
Science Kids is the home of science and technology on the internet for children around the world. Learn more about the amazing world of science by enjoying our fun science experiments, cool facts, online games, free activities, ideas, lesson plans, photos, quizzes, videos and science fair projects.
Beast Academy
https://beastacademy.com/
A complete maths curriculum for ages 3-18, discounted subscription during school closures.
For more Local Mums Home Schooling resources, check out these pages:
Home schooling: Reading and Literacy

Home schooling: Arts and Crafts

Home schooling: Heritage, Arts and Culture

Home schooling: Languages