With extra shows on over the Summer, there's never been a better time to discover the multiple award-winning WICKED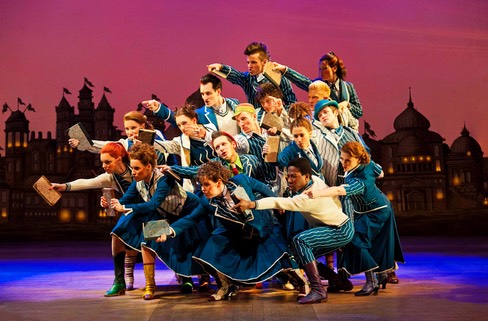 "There's a reason WICKED has been a West End phenomenon for families for over 10 years. With a cast of 36, fantastic colourful scenery and effects (including flying monkeys) it feels like great value for money. You come out feeling you've got a lot of bangs for your buck. As a bonus  WICKED also offers that priceless, feel-good factor of an uplifting, aspirational story. With the buzz-word theme of bullying at its heart, the idea that Goody Goody Glinda is actually the malicious one and Elphaba has had a smear campaign led against her is familiar to many, young and old alike. Crowned with an all-pervasive sense of the corruption at the heart of the Oz dictatorship, this musical also touches popular contemporary themes in modern politics. Impressive, inspirational and fantastic fun, with some belting ballads thrown in, this show hits all the buttons. Having seen it years ago, I watched it for the second time recently with my children (aged 9 to 13) and they all loved it too!"
Kathy McGuinness, Editor and Founder of Local Mums Online
Recommended for families by Local Mums Online, Time Out and Visit London, and winner of a Visit London Gold Award for 'Best Family Fun', WICKED has been acclaimed as "blockbuster family entertainment" by The Sunday Telegraph and "a bewitching, unmissable treat for the whole family" by the London Evening Standard.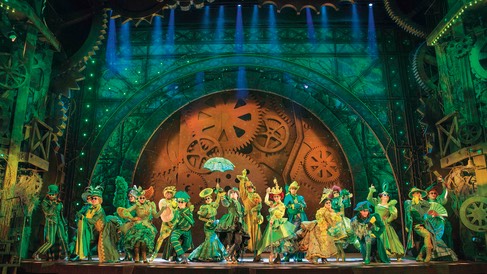 With extra shows added this summer, there has never been a better time to discover this captivating story that has won over 100 major awards.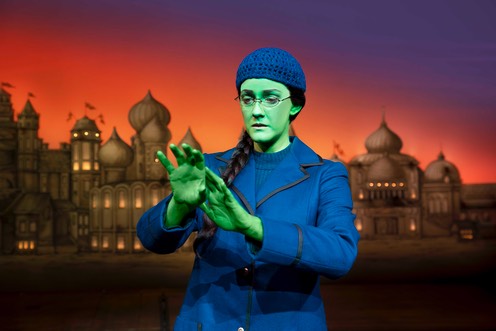 Click here for more details and to book tickets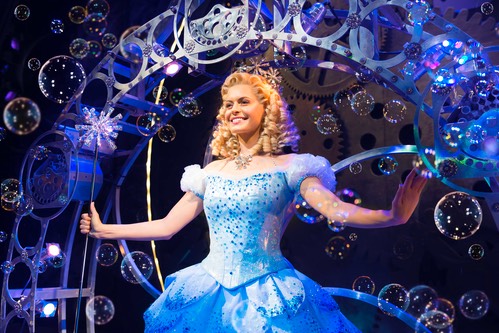 "FAMILY ENTERTAINMENT AT ITS BEST, PREPARE FOR A RIOT OF COLOUR, DRAMA, MAGIC AND FUN." Official London Theatre
WICKED is recommended for ages 7+. Children under 3 years of age will not be admitted.
Official WICKED 2018 charity partner: Great Ormond Street Hospital Children's Charity (GOSH Charity).