Build on the success of Team GB by coming along to Sutton's own Festival of Sport!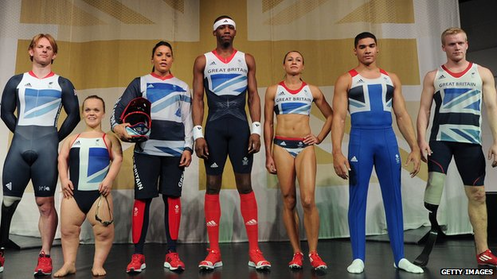 As the Olympics draws to a close on 12 August and before the Paralympics gets going on 29 August, the Festival of Sport will set up in Sutton High Street on 18 and 19 August to harness enthusiasm for getting active and keeping fit.
Deputy Leader of the Council, Colin Hall, said: "We have all been inspired by the incredible athletes at the Olympics and are looking forwards to the Paralympics.
"But sport is about taking part and this is a fantastic opportunity to find out what's available and choose something that suits you."
More than 80 local clubs representing well over two dozen sports have been invited to attend on the two days to explain what's involved and tell you how to get started.
It doesn't matter if you don't understand the offside rule or can't tell a shuttlecock from cricket bat, the Festival of Sport has information on everything from archery to zumba so you're sure to find something that grabs your interest.
A marquee will be set up near Trinity Square from 11am to 3pm on both days and anyone can wander in to see what's going on.
The Festival can also come to you as club members will come outside to introduce passers-by to the benefits of physical exercise and hand out a useful booklet that provides contact details for clubs all over the borough.
Those who like to see what they have to do before signing on won't be disappointed – demonstrations will provide an insight into mini tennis, table tennis, boccia, cycling, rowing and more, so you can see what to expect when you start.
The 2016 Olympics is in Brazil, so the road to Rio starts here!