Local Mums recommend the best cleaning and rental management services in our area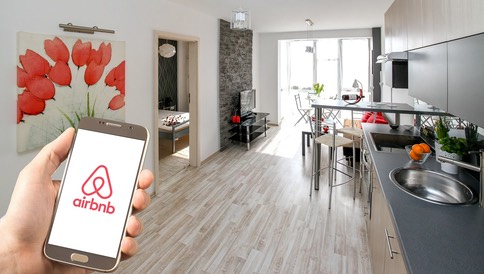 "I highly recommend Wise Clean to Local Mums. The end of tenancy service was carried out to a very high standard. I will definitely be using them again for future services. The cleaners were thorough, punctual, polite and efficient and the communication and admin was outstanding throughout. I wouldn't hesitate to recommend Wise Clean to anyone looking for a first class service for their rental property."
Kate, Local Mum
"I recommend Wise Clean to Local Mums. The quality of the service is excellent."
Rachel, Local Mum
"I highly recommend Wise Clean to Local Mums. They provided an excellent and swift service with great communication. I will be using them again."
Lucy, Local Mum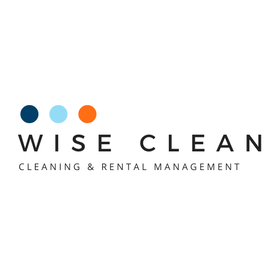 Wise Clean
We provide top-class cleaning across South West London, Surrey and Sussex covering everything from AIR B'N'Bs, end of tenancy cleans and carpet cleaning. 
Why our clients trust us
Our team is highly experienced and trained to the highest of standards. Not only do they clean your property, they will ensure that everything is in perfect working order and ready for its next adventure.
Our mission
Your home can be so much more. With Wise Clean you can pursue your dreams knowing everything is taken care of. Finding a reliable cleaner is a headache for many home owners – not with us. Our professional team ensures every listing receives five-star service.
Don't settle for less, contact us today.

Contact:
Dainora Jus
Wise Clean
Tel: 07367518595
Email: info@wiseclean.co.uk
www.wiseclean.co.uk