Join our Creative Christmas Tales from world-class, expert speakers to inspire children (of all ages) to speak and write imaginatively.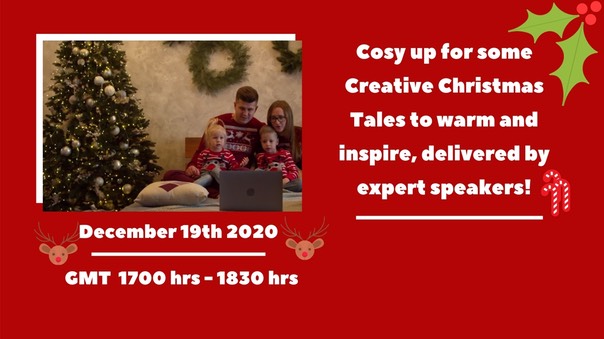 As a gift from our Local Mums Online tutoring editor, Kellie McCord, to you, Kellie's Tutoring is putting on an evening of Christmas Tales to inspire your child over the holidays.
We promise an entertaining evening fit for the whole family!
There will be three renowned orators, who will empower you and your child to speak and write creatively, by giving you their top tips in the form of anecdotes and stories.
We don't want to ruin ANY surprises, but we can say that the tales will:
Set your child up for success by removing mental-barriers;

Whet your creative buds and help you and your child to bring to life stories;

Inspire you and your child to be more daring by incorporating more plots twists and humour to engage readers/listeners.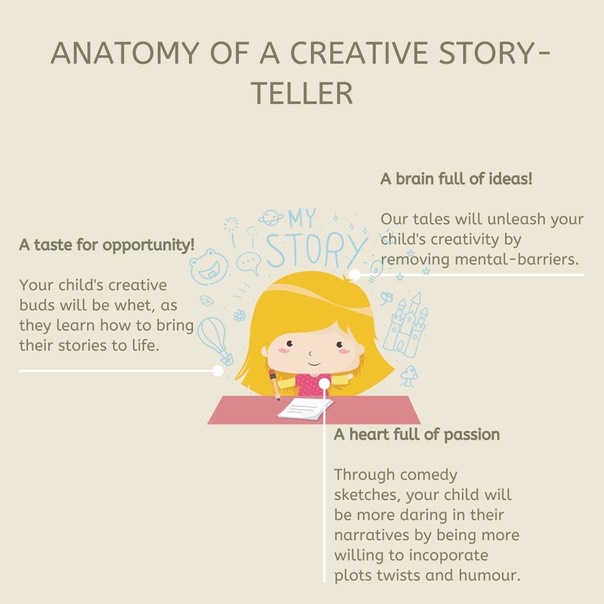 In the spirit of the festive season, this event is completely free for you, your family and your friends!
If, however, you would like to contribute, then we are urging you to give to a charity of your choice.
Unsure who to give to? Here are 2 of our favourite charities that you might want to consider:
PDSA
Established in 1917 by Maria Dickin, People's Dispensary for Sick Animals (PDSA), provides medical care and treatment for pets and animals, whose owners cannot afford it. Maria's dream was to help alleviate suffering in any form, and her dream continues, as the PDSA supports people of low-income to help their furry friends.  To donate and give a pet owner the gift of a healthy furry friend, click the link below:
https://www.pdsa.org.uk/donate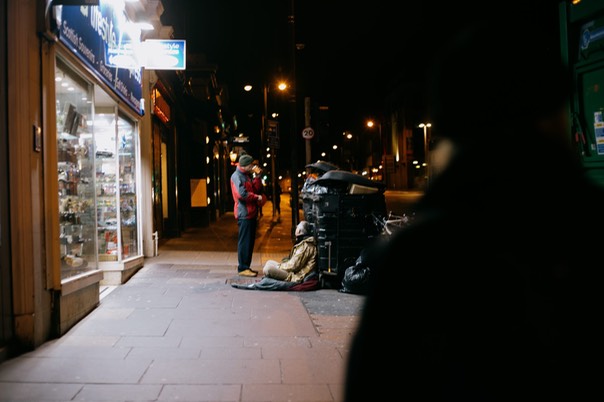 The Salvation Army
Founded in 1865, The Salvation Army put their faith and beliefs into practice by standing up for those in need. Their Christmas Appeal aims to support families struggling to feed their children; the elderly, who face loneliness; and the homeless striving to get back on their feet.  Visit their website to stand up for those in need by donating and supporting these invaluable causes:
https://www.salvationarmy.org.uk/christmas-salvation-army
Bonus
If your child has a story that they want to read out during the meeting, then please send a copy! Your child will have expert feedback on what is great about their story, and what they can do to up-level it!

Housekeeping
This event will be held on Zoom, so once you sign up, you will receive an email with a link to the event nearer the date.
You will also receive two feedback forms: one before the event (so we can see what you're looking for in the event, helping us to put on more events tailored to your needs); one after the event (so we can make improvements).

The event will be recorded for training and marketing purposes. If you do not want your name or face in the recordings, then you can alter your name on Zoom and have your camera off. That way you can still enjoy and participate in the event!